Ammy Adhia: My Success Story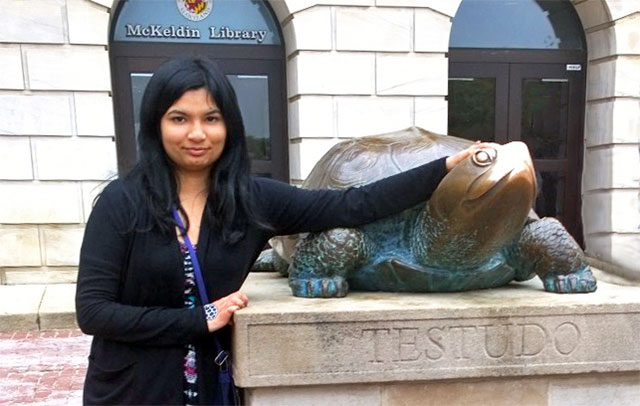 I have been very busy with my adjustment at the University of Maryland. It's been hard, but at the same time I am having a ton of fun. I am officially a psychology major at UMD, and it has been a full-on challenge for me. Luckily, Cecil has prepared me to face rigorous coursework at a four-year institution. However, I do miss Cecil College at times because of how close I was with my professors.
Tatiana Barr: My Success Story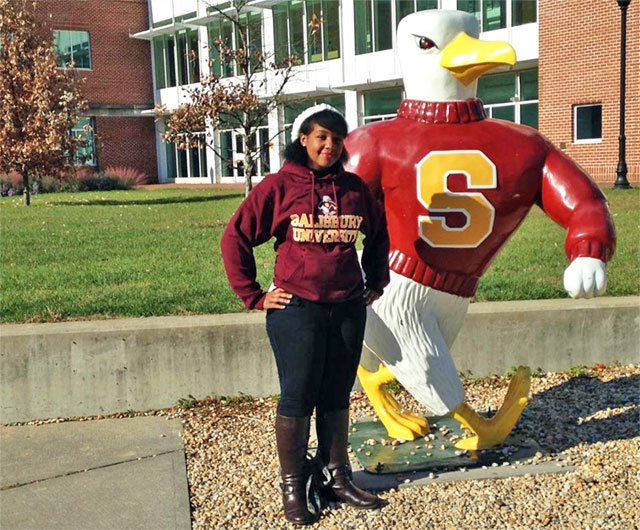 Cecil College has helped me so much in terms of adjusting to the Salisbury University campus and being accepted into the Perdue School of Business. While Salisbury is not as small as Cecil, it definitely has some of the same traits. With classes of no more than 30 students, similar to Cecil, I was able to transition into Salisbury fairly smoothly.

Because I remembered how friendly the advisors were at Cecil, from signing up for classes to helping me decide which college to enroll in, I immediately reached out to my advisor at Salisbury. Cecil also helped prepare me for upper level courses. Some of Cecil's classes were as challenging as classes I'm currently enrolled in.
Dezzarae Crosler: My Success Story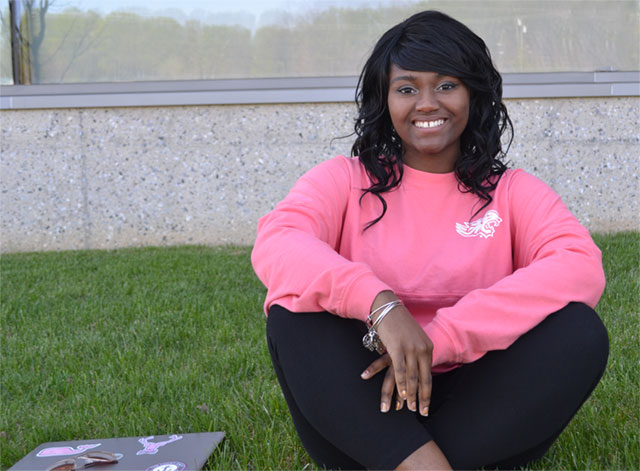 "Beginning my higher education journey at Cecil has influenced my time at Towson in innumerable ways, namely, by providing me with a starting point. Now that I'm in classes more centered on my major, I am confident in all my assignments, having taken my prerequisites at Cecil. At Cecil, I had time to nail the basics before I moved on with my studies at Towson. The quality of work that I produce wouldn't be possible had I not started at Cecil.

The connections I've made within my home county are strong, even as I have moved on to Towson, and I'm sure will be crucial for networking once I begin to search for a job that is local and in my field. The years I spent at Cecil gave me a solid foundation that has allowed me to add more and more information onto it. Cecil gave me the opportunity to refine my skills and hone my craft, giving me the opportunity to strengthen these things even further during my time at Towson.

I have no doubt that Cecil has not only made me a better student, but a better educator, and the time I spent there will be beneficial throughout my life.​​
Ron Fish: My Success Story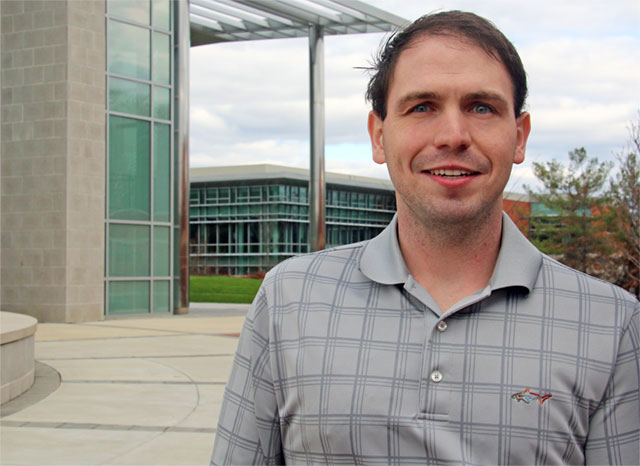 Since graduating from Cecil in May 2014 with an associate degree in government contracting, I've transferred to Wilmington University to pursue a bachelor's degree in accounting and finance. Cecil's articulation agreements with Wilmington's completion degree program made the transfer process seamless.

During the fall 2015 semester, I interned at Cecil as a human resources assistant while completing coursework at Wilmington. After completing my internship at Cecil College, I began another internship as an accounting intern at Chubb in February 2016.

Upon graduating from Wilmington in May 2016, I plan on remaining in either the accounting or finance field while pursuing a master's in business. What I've learned during my time at Cecil as both a student and an employee have given me the tools necessary to succeed upon entering the workforce.
Ryan Perry: My Success Story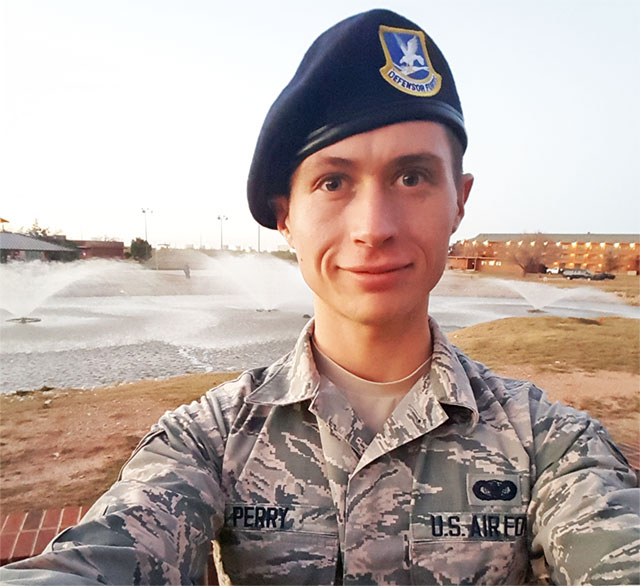 Cecil College helped me become independent and find my path in life. While a student at Cecil, I developed a "be all that you can be attitude." Before graduating, I decided I would enlist in the U.S. Air Force. My Cecil degree enabled me to enter at the rank of Airman 1st Class. Today I work in security forces, and I plan to continue my studies by pursuing a bachelor's degree in criminal justice.​​