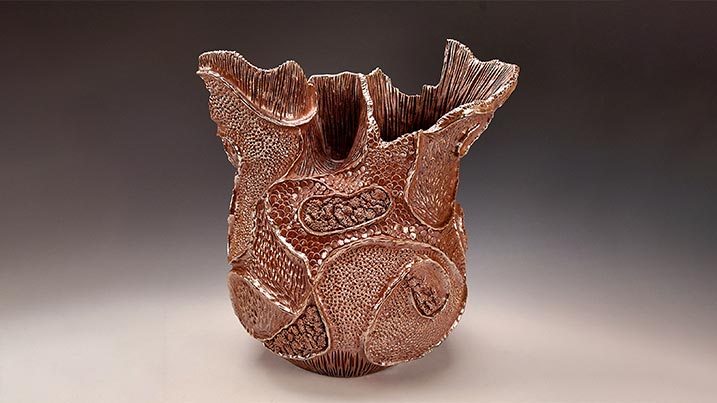 Faculty, Staff and Alumni Exhibition
CECIL COLLEGE ART AND DESIGN PROGRAM
ELKTON STATION GALLERY
107 Railroad Avenue, Elkton
Faculty, Staff and Alumni Spotlight
August 4 – September 22
Reception: Friday, September 1, 2023, 2-4 p.m.
This exhibition celebrates the diverse backgrounds, media, technique and personalities of Cecil College's esteemed faculty, dedicated staff and accomplished alumni.
Stop by the Elkton Station Gallery during regular Elkton Station hours to view all works.
Monday: Thursday: 7 a.m. – 10 p.m.
Friday: 7 a.m. – 5 p.m.
Saturday: 8 a.m. – 4 p.m.
For more information, please email cecilcollegeart@nullcecil.edu.