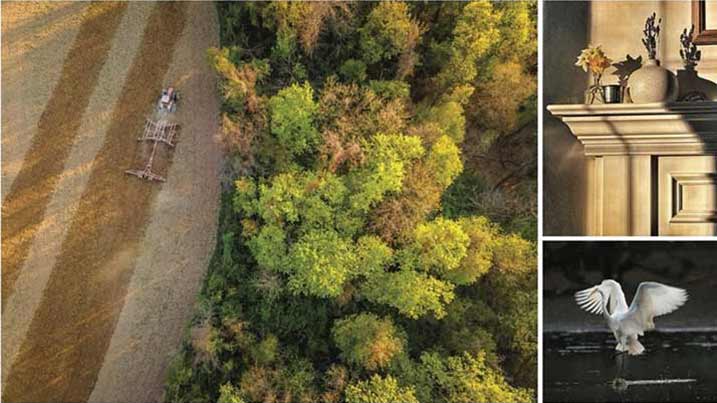 365 art exhibit
CECIL COLLEGE ART AND DESIGN PROGRAM
MILBURN STONE GALLERY
North East Campus, One Seahawk Drive, North East, MD
365
MAY 13 – AUGUST 21
Reception • June 17, 6 – 8 p.m.
This Photo-a-Day Challenge brought together a diverse group of photographers with the shared mission of making and posting an image every day, using the Facebook platform. In the midst of a global pandemic, the project was a daily creative outlet that connected members even as they worked apart.
There are two ways to enjoy the exhibit!
Stop by the Milburn Stone Gallery during regular hours:
Tuesday & Thursday, 10 a.m. – 2 p.m., Wednesday & Friday, 12 p.m. – 4 p.m.
and three hours prior to show time.
Or, visit the online exhibit at www.arts.cecil.edu/365
For more information, please email cecilcollegeart@nullcecil.edu.
Artists work pictured, left to right: Barry Gorrell, Julie Perone-Beale, Mark Horning