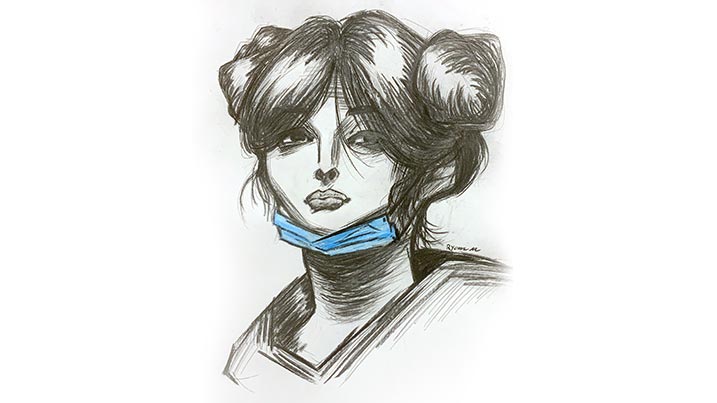 Call for Entries – Art Responds: Cecil United
Call for entries! Art Responds, an exhibition of artwork made by students and members of the community that explores truth and introspection in response to current events, is open for submissions. Submit work to Art Responds 2022 by Sunday, February 13, 2022. We look forward to seeing your work!
Deadline for entries: Sunday, February 13th, 2022
This exhibit will open on: Friday, March 4th, 2022
and run through: Tuesday, April 26th, 2022
Note: If you do not have a Google account, please email cecilcollegeart@nullcecil.edu.
Image: Tired by Ryan Magaree