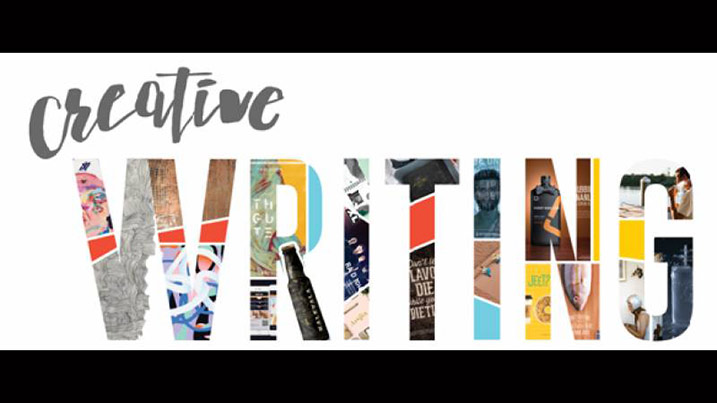 Creative writing awards ceremony
**Virtual Award Ceremony**
Congratulations!! The judges of the Cecil College Creative Writing Project (3CWP) have chosen two winners:
Amanda Magaw (for her poem "A Hostage Situation at Some Italian Restaurant Somewhere")
Haylee Leonard (for her story "She Was Wrath"). They will receive a cash prize and an award certificate.
Join us! May 6 from 5:30 to 7:00 p.m. for our live, virtual award ceremony and reading. After Magaw and Leonard read their winning pieces out loud, several faculty—Clarence Orsi, Lisa Lutwyche, and Nathanael Tagg—will read their own writing. Information and link to this live event will be available at:
See you there!