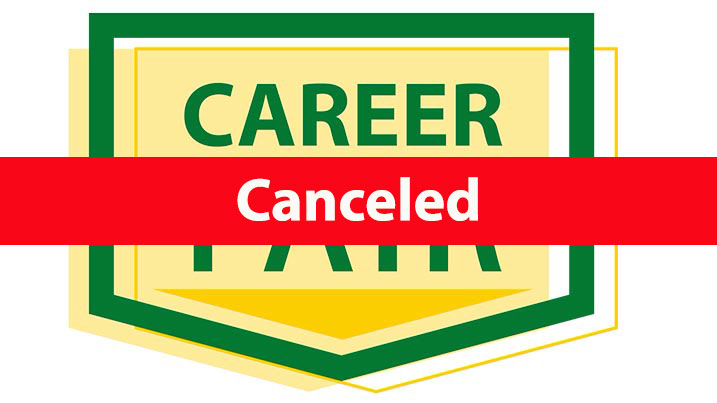 Cecil College Spring Career Fair
NORTH EAST, Md. – Cecil College will host the 2020 Spring Career Fair on Thursday, April 2, from 11 a.m. – 1 p.m. in the Technology Center Building D, Room 208 on the North East Campus, located at One Seahawk Drive. This event is open to the public and all Cecil College students.
This event will provide an opportunity for students and job seekers to connect with potential employers. There will be many employers on hand to discuss employment opportunities within their organizations, benefits, job requirements, skills being sought, prerequisites and much more. These employers will be located throughout Room 208 in the Technology Center Building.
Job seekers are advised to bring several copies of their resumes which can be left with the employers.
Some of the companies scheduled to be in attendance include:
Abacus Staffing Services
APGFCU
Ashley Addiction Treatment
Bayada Home Health Care
Bayshore Ford Truck Sales
Beacon Staffing
BSC America
CCRES Educational & Behavioral Health Services
Cecil College
Cecil County Community Mediation Center
Cecil County Family YMCA
Cecil County Sheriff's Office
Child and Family Focus
Community Systems, Inc.
Empowering Minds Resource Center
Express Employment Professionals – Harford Cecil County
HCR Manorcare Pike Creek
Heritage
Hilltop Farm, Inc.
Katherine's Keeper's Home Agency
Kelly Services
LaMotte Company
Marine Trades Association of Maryland
Maryland Army National Guard
Mid-Atlantic Waste Systems
Middletown Police Department
Morris & Ritchie Associates, Inc.
Primecare Medical Inc.
Primerica, Inc
Royal Farms
Sandy Hill Camp & Retreat Center
Sherwin-Williams-(Baltimore District)
State of Delaware Department of Corrections
Terumo Medical Corporation
Tower Health
Trellis Services
University of Maryland Upper Chesapeake Health
Upper Bay Counseling & Support Services, Inc.
UPS
Waffle House
West Cecil Health Center
For more information about this event, contact Cecil College's Career Services Office at 443-674-1467.