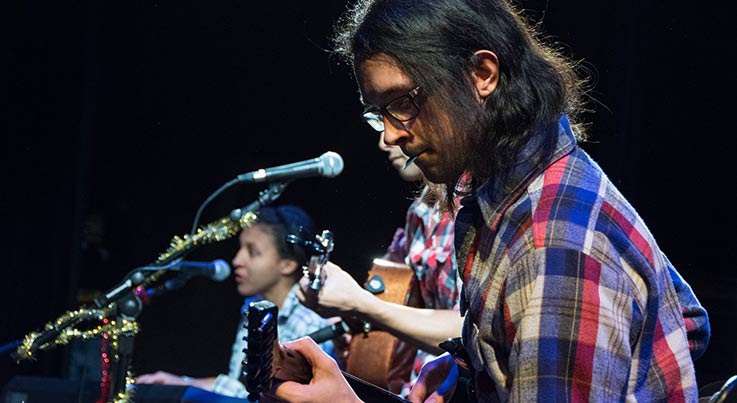 Elkton Station's Open Mic Night
Held every second Friday of the month, Cecil College's Open Mic nights are a great way to sit back and enjoy some local talent or to get up on stage yourself! Performing opportunities available for both Cecil College students and local performers. Come on out for a relaxing evening of local entertainment!
Best of all, this event is free!
Visit @CecilCollegePerformingArts on Facebook for more information and to learn about more performing arts events organized by Cecil College.