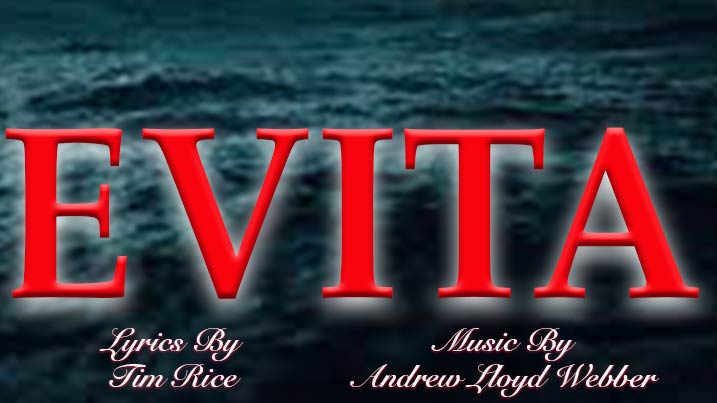 Evita: First Lady of Argentina
Don't miss Andrew Lloyd Webber and Tim Rice's captivating and soaring rags-to-riches musical theatre epic about the First Lady of Argentina, Evita.
The Tony-winning musical depicts the infamous real-life story of Eva "Evita" Duarte de Peron, the wife of President Juan Peron, who rose from poverty to become the most famous Argentine woman in history. Her huge political influence and constant charity work earned her scorn and fear from the military and upper classes but adoration and love from the workers and descamisados.
Evita's legendary life is displayed before your eyes as the most hated and most beloved woman in Argentina. With the songs by Webber and Rice, "Don't Cry for Me Argentina," "Oh What a Circus" and "Another Suitcase in Another Hall."
Recommended for Ages 13 and up.
Current standard ticket prices for shows at Milburn Stone Theatre.
Single Ticket Prices
Adults
$20
Seniors (55+) and Active Military
$18
Students and Cecil College Employees
$16
Children (Under 12 Years of Age)
$12
Season Tickets: "Pick Three" Half Season Package
Adults
$54
Seniors (55+) and Active Military
$48
Students and Cecil College Employees
$42
Season Tickets: "All In" Full Season Package
Adults
$80
Seniors (55+) and Active Military
$70
Students and Cecil College Employees
$60
Group Rates
Groups of 10 or More
$14 per person