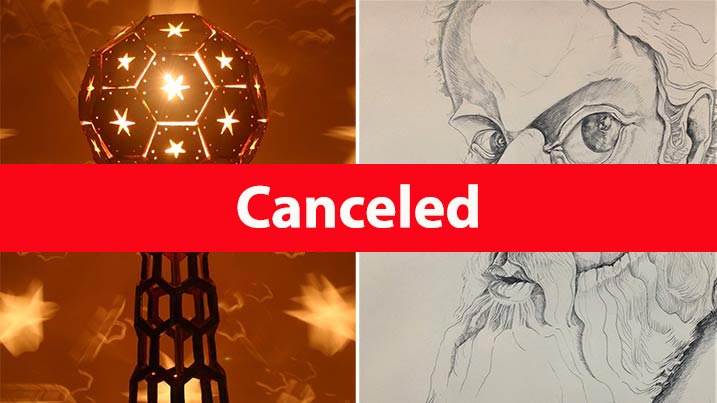 First Friday Exhibit: Recurring Dreams: Ted French
Cecil College's Art and Design Program will host an exhibition by Ted French. Entitled "Recurring Dreams: Ted French," it is an An abstract surrealistic expression of the living imagination. An attempt to express, in visual and tactile terms, fear, hope, anguish and joy of the human experience.
The opening reception for this exhibit is Friday, April 3, from 5 – 8 p.m. in the Elkton Station Gallery, located at Elkton Station.