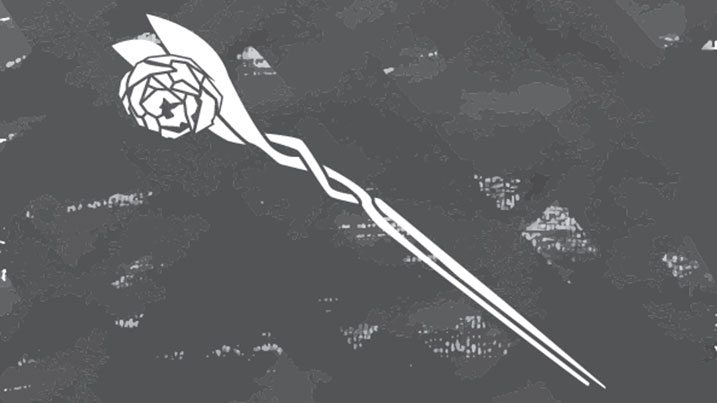 Hollow Artifacts: James Newby
The Art and Design Department will host an opening reception for the Hollow Artifacts: James Newby Exhibit on Friday, Oct. 11, from 6 – 8 p.m. in the Milburn Stone Theatre Gallery on the North East Campus of Cecil College. The exhibit runs from Sept. 4 through Oct. 27.
A collection of digital illustrations and wood carvings designed as references and recreations of items from various pop-culture sources. Created using a combination of digital vector software and traditional mediums such as woodblock printing, whittling, and pyrography.
Artifacts were selected from some of his favorite titles and range from iconic to obscure, each having left an impression on him as he enjoyed them for the very first time. These are Hollow Artifacts, but each has a Story to tell.
This exhibit is open FREE to the public.