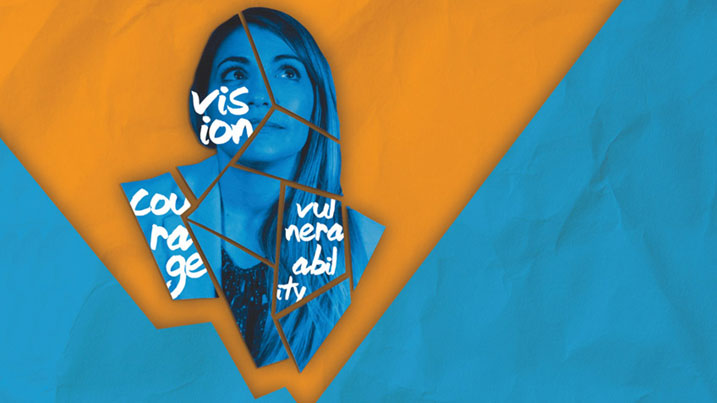 Leadercast Live
To be the best leader of others, you first must learn to lead yourself well. Attend Leadercast Leading Healthy Teams 2019 to learn from world-renowned experts about the qualities and characteristics of global leaders who exemplify what it means to lead yourself.
Join us on Oct. 10, for Leadercast 2019 for a live simulcast of the event! Tickets are $99 and include breakfast and lunch. The event will run from 9:00 a.m. – 3:30 p.m. (doors open at 8:00 a.m.) and will be held at Cecil College.
For tickets, please call (410) 287-1078 or (410) 287-1000 and use course code BIL 315.
Speakers include:
Gayle King – Co-Host of CBS This Morning and Editor-at-Large of O, the Oprah Magazine
Patrick Lencioni – Founder of The Table Group
Dr. Caroline Leaf – Communication Pathologist and Cognitive Neuroscientist
Marcus Samuelsson – Award-Winning Chef, Restaurateur, Author and TV Personality
Juliet Funt – CEO of WhiteSpace at Work
Andy Stanley – Leadership Author and Communicator
Ginger Hardage – Former Senior Vice President of Culture and Communications at Southwest Airlines
Craig Springer – Executive Director at AlphaUSA
Carla Harris – Vice Chairman and Managing Director at Morgan Stanley