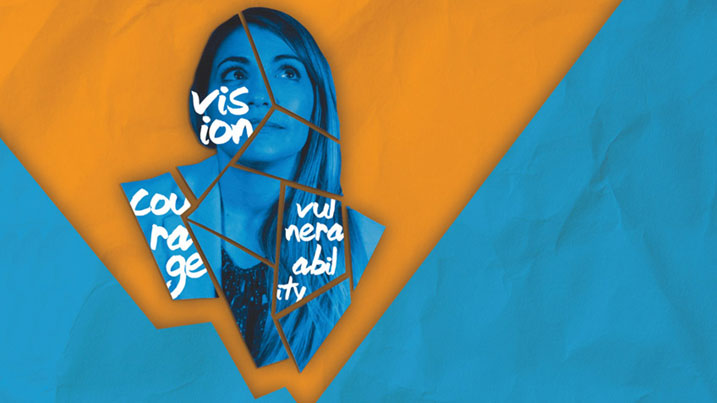 Leadercast Live
To be the best leader of others, you first must learn to lead yourself well. Attend Leadercast Women 2018 to learn from world-renowned experts about the qualities and characteristics of global leaders who exemplify what it means to lead yourself.
Join us on Oct. 12, for Leadercast Women 2018 for a live simulcast of the event! Tickets are $99 and include breakfast and lunch. The event will run from 9:00 am – 3:30 pm (doors open at 8:00 am) and will be held at Cecil College's Elkton Station.
For tickets, please call (410) 287-1078 or (410) 287-1000 and use course code BIL 316.
Speakers include:
Clemantine Wamariya,- Storyteller and Human Rights Activist
Barbara Bush – Co-Founder and Board Chair, Global Health Corps
Jenna Bush Hager – Founding Chair, UNICEF Next Generation
Molly Fletcher – CEO, Keynote Speaker and Author
Celeste Headlee – Award-Winning Journalist, Professional Speaker and Author
Julia Landauer – Champion NASCAR Driver and Motivational Speaker
Ritu Bhasin – Speaker, Author and President, Bhasin Consulting Inc.
Jess Ekstrom – Speaker and CEO, Headbands of Hope
Marilyn Tam – Consultant, Author, and Former Executive at Aveda, Nike and Reebok