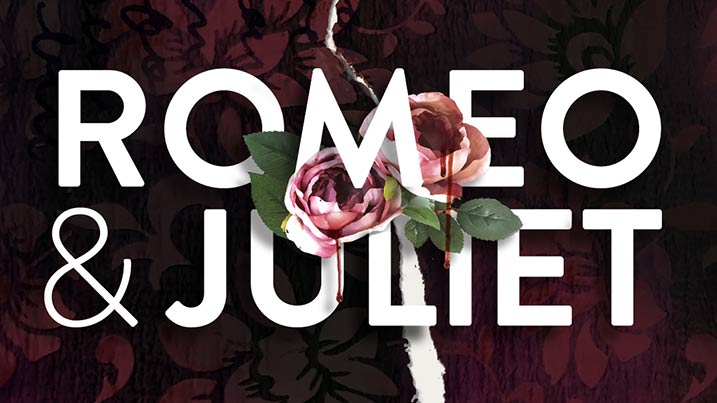 Milburn Stone Theatre presents Romeo & Juliet
Shakespeare's Romeo & Juliet
What if your first true love was someone you'd been told to hate? The most famous love story in the world and one of Shakespeare's early poetic masterworks, Romeo and Juliet follows two star-crossed lovers from love at first sight to eternal life hereafter.
Tragically ripped apart by the bitter divisions of their two feuding families, alike in dignity and in enmity, Shakespeare's immortal young lovers risk everything to try and fashion a new world amid the violence of the old, but cataclysmic choices and tragic twists propel them toward a final confrontation with fate.
Classical Drama – Recommended for ages thirteen and up
Current standard ticket prices for shows at Milburn Stone Theatre.
Single Ticket Prices
Adults
$20
Seniors (55+) and Active Military
$18
Students and Cecil College Employees
$16
Children (Under 12 Years of Age)
$12
Season Tickets: "Pick Three" Half Season Package
Adults
$54
Seniors (55+) and Active Military
$48
Students and Cecil College Employees
$42
Season Tickets: "All In" Full Season Package
Adults
$80
Seniors (55+) and Active Military
$70
Students and Cecil College Employees
$60
Group Rates
Groups of 10 or More
$14 per person