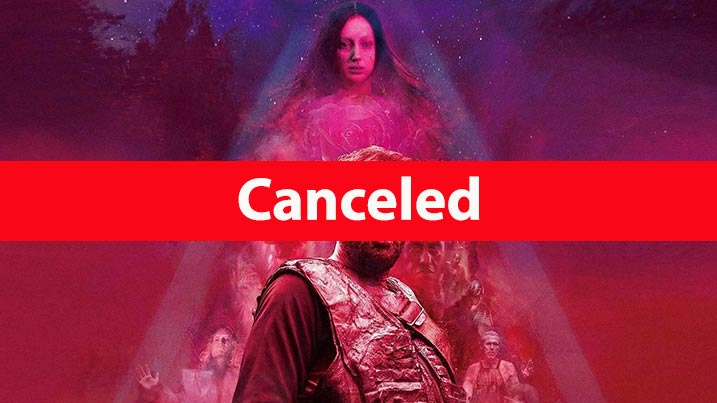 CANCELED – MST Cult Classic Film Series presents Beyond The Black Rainbow/Mandy double feature
Due to COVID-19, this event is canceled.
Panos Cosmatos Double Feature
Beyond The Black Rainbow & Mandy
Join us for a special double feature celebrating the acclaimed work of director Panos Cosmatos.
In Beyond The Black Rainbow, Despite being under heavy sedation, a young woman tries to make her way out of the Arboria Institute, a secluded, quasi-futuristic commune. Starring Michael J Rogers, Eva Bourne, Scott Hylands and Rondel Reynoldson.
In Mandy, the enchanted lives of a couple in a secluded forest are brutally shattered by a nightmarish hippie cult and their demon-biker henchmen, propelling a man into a spiraling, surreal rampage of vengeance. Starring Nicolas Cage, Andrea Riseborough, Linus Roache and Ned Dennehy.
<Tickets are $7 for one movie or $12 for both.