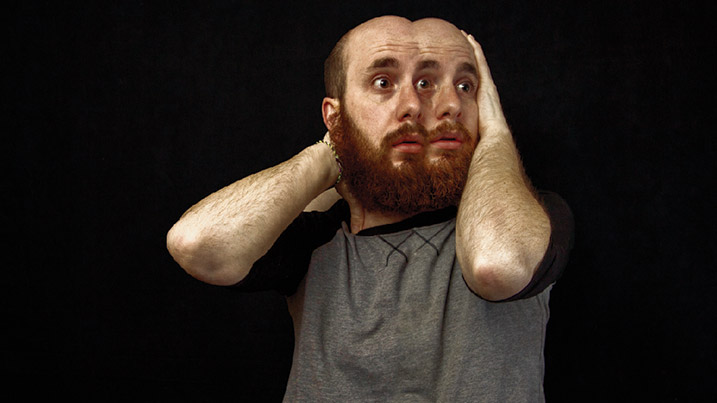 Pretenses Echoed Exhibition
Cecil College's Art and Design Program Virtual Gallery presents:
"Pretenses Echoed"
Works of Jacob Watkins
Cecil College's presentation of the "Pretenses Echoed" exhibition will be on display in the Milburn Stone Theatre's Art Gallery. The exhibition will be on display from January 13 through February 28.
This exhibit is a revisit to feelings that are felt but not exposed.
There are two ways to enjoy the exhibit!
Stop by the Milburn Stone Gallery during regular hours:
Tuesday & Thursday, 10 a.m. – 2 p.m.
Wednesday & Friday, 12 p.m. – 4 p.m.
3 hours prior to Milburn Stone Theatre performances.
For more information, please email cecilcollegeart@nullcecil.edu.