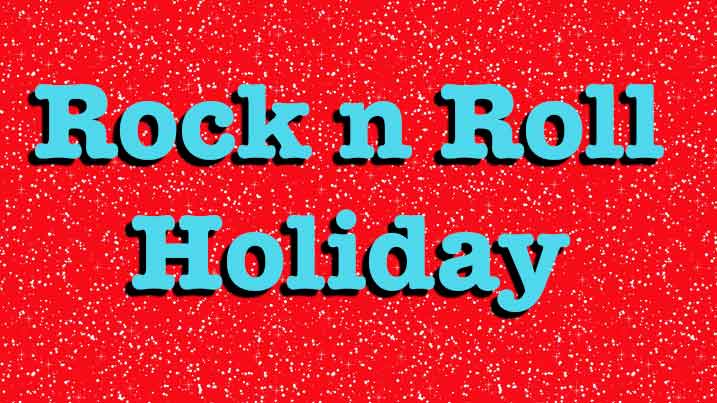 Rock n' Roll Holiday
Rock the halls and bring joy to the world with revved-up versions of your favorite holiday songs!
These performances will be held in the Performance Arts Hall at Elkton Station on Thursday, Friday, and Saturday, Dec. 6 and 7, at 7 p.m. each night.
Purchase tickets in advance with a credit card by calling 410.287.1037 or visiting www.milburnstonetickets.com
Tickets may also be bought at the door by cash or check if the event is not sold out.
Tickets are $15.