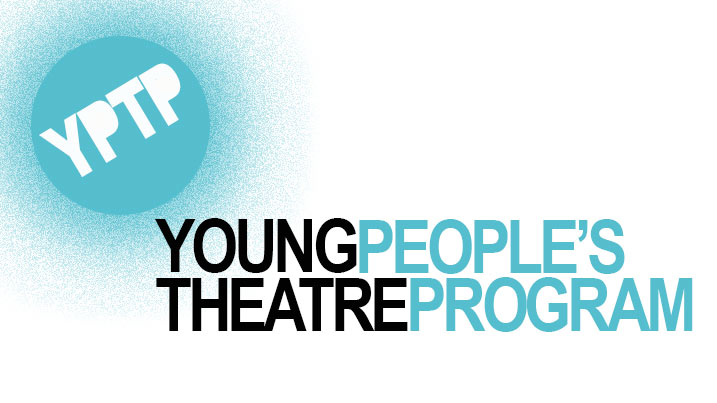 YPTP presents Dr. Schnicklefritz: Super Villain
Come to join in the fun as Cecil College's Young People's Theatre Program presents the stage version of this smash hit musical!
Life is hard for poor Dr. Schnicklefritz. After pulling off one excellent crime early on in his career, he seems to have run out of steam. When a real super-villain shows up in town and kidnaps the mayor, it's time for Dr. Schnicklefritz and his friends … or rather his knitting club, arch enemy, police escort, and parents … to save the day.
Reservations recommended.
Tickets for this event are $5.
For ticket information for this production, visit www.cecilcollegeyptp.com