UB streamlines transfer process for Cecil College students
Published on August 12, 2020 under Academics, Faculty & Staff, General News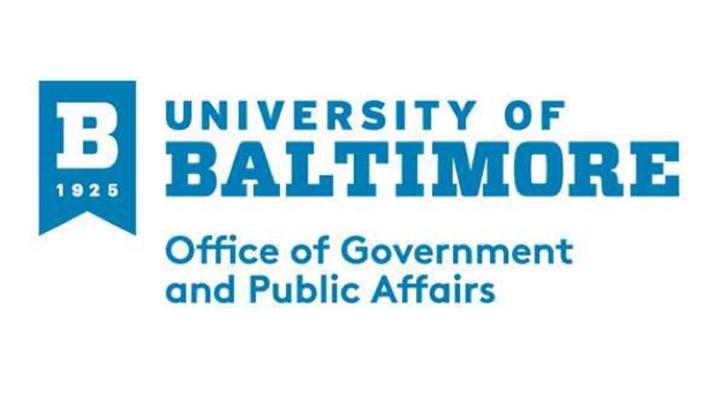 ---
The University of Baltimore now offers multiple partnership opportunities and programs to help Cecil College students transfer to the University of Baltimore. These programs are designed to save students time, money, and to ease the transfer process.
"Community college students make up the vast majority of our undergraduate student population," says Seth Kamen, assistant vice president in the Office of Admission and head of UB's transfer program. "Again and again, we find that students who transfer from community colleges are academically focused and well-prepared, dedicated to their studies, and ready to join the workforce. They know what they want, and they have a desire to go out and get it. We want to support these students, and our programs are designed to make that journey more transparent and seamless."
The BeeLine Dual Admission Program
The BeeLine program allows students who plan to earn their associates degree to apply for early admission to UB. By joining the program, students can receive benefits and services including a dedicated admission counselor, pre-transfer academic advising, access to The Bob Parsons Veteran Center and the Bogomolny Library, student benefits and discounts, and more. To date, UB has signed agreements with:
Anne Arundel Community College
Cecil College
College of Southern Maryland
Community College of Baltimore County
Frederick Community College
Harford Community College
Wor-Wic Community College
More Maryland community colleges are joining this list in the coming months. Students should visit http://www.ubalt.edu/beeline for updates and details about the program.
Complete for Free: The Bob Parsons Scholarship Fund, http://www.ubalt.edu/parsons, provides transfer and military/veteran students the funds to complete their bachelor degree for free. Eligible students will receive the cost of in-state tuition and fees, minus Pell Grants and other external funding sources. Students must be Pell eligible, plan to attend full-time, and have earned an associate's degree or qualify for our Military Student waiver, to be eligible.
The Bob and Renee Parsons Foundation funded the grant. Students are eligible to receive funds beginning with the fall 2020 semester.
New Articulation Agreements
UB has signed new articulation agreements with Anne Arundel Community College, Chesapeake College, College of Southern Maryland, Community College of Baltimore County, Frederick Community College, and Harford Community College. These agreements design academic pathways that maximize time and money at the community college while ensuring the smooth transfer of credits. The agreements cover a variety of majors including Law, Psychology, Business, Philosophy, Legal Studies, Politics and Government, and more. Visit www.ubalt.edu/transfer to learn more.
Online Degree Completer Programs
UB now offers multiple online degree completer programs─B.S. in Business Administration (Accounting Concentration and the General Business Specialization), B.S. in Criminal Justice, and the B.S. in Policy, Politics and International Affairs─which allow students to complete their upper division major requirements and general education coursework completely online. Students are encouraged to have an associates degree from a Maryland community college prior to enrolling. Learn more at http://www.ubalt.edu/onlinedegrees.
The University of Baltimore is a member of the University System of Maryland and comprises the College of Public Affairs, the Merrick School of Business, the UB School of Law and the Yale Gordon College of Arts and Sciences.