As a student at Cecil College, you will have a wide range of academic opportunities. Whether you are seeking a certificate, two-year degree or four-year degree, or are simply interested in taking courses of a particular interest to you, Cecil College is your pathway to success.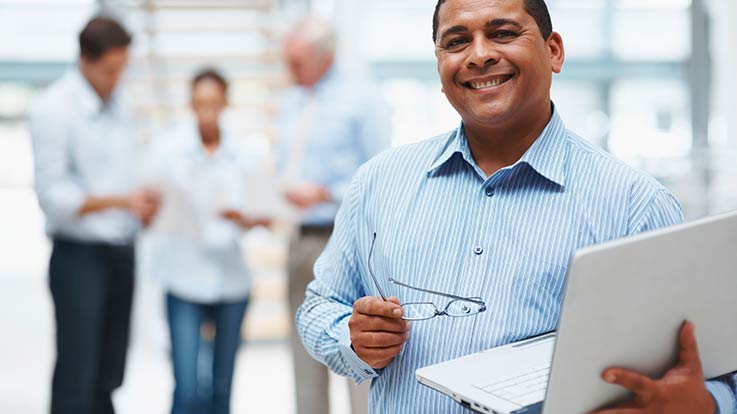 Business, Transportation & Logistics
Multiple opportunities of study are available for students who want to meet the dynamic requirements of the business industry and make positive contributions to the community and society.
Explore programs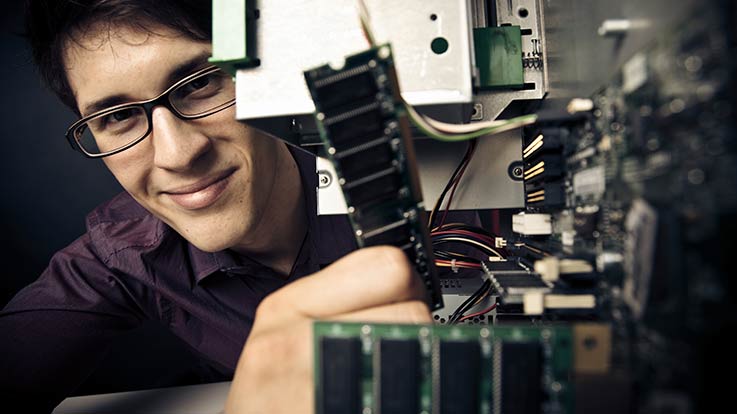 Computer Technology
Through studies in networking, programming, or cybersecurity that affects industry, government, and academia, students will acquire the knowledge and skills required to succeed in one of today's fastest growing fields.
Explore programs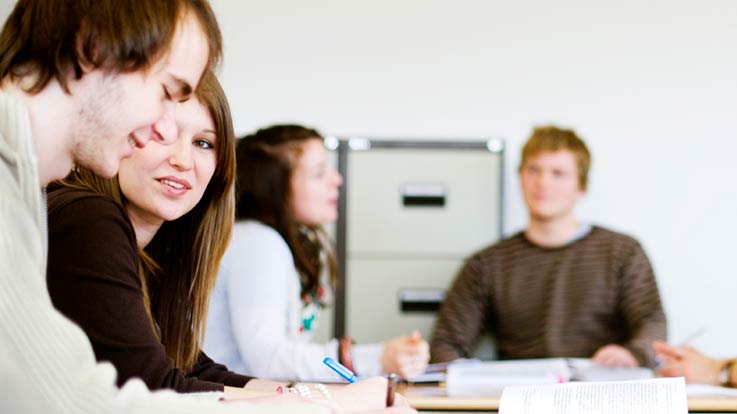 English, Social Sciences & General Studies
An array of course work is available that allows students to investigate areas such as anthropology, English, geography, history, journalism, languages, literature, philosophy, political science, psychology, sociology and speech.
Explore programs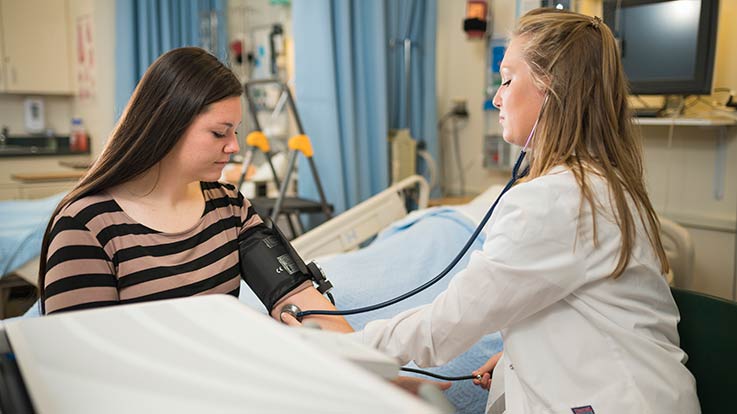 Health Professions
From degree and certificate programs that offer the opportunity for licensure or certification, to programs focused on wellness, health professions studies offers students the skills needed to impact the health and wellness of their communities.
Explore programs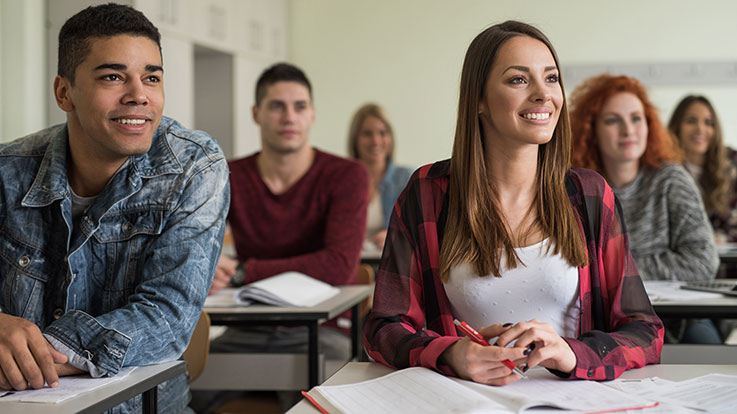 Law, Public Safety & Human Services
Law, Public Safety and Human Services studies are for individuals who want to contribute to the safety and overall wellbeing of their hometown, the country, and the global community.
Explore programs
Sciences, Engineering & Mathematics
We offer a wide variety of courses, certificates, and degrees in the exciting and evolving STEM fields, allowing students to enter the workforce or continue their studies towards a bachelor's degree.
Explore programs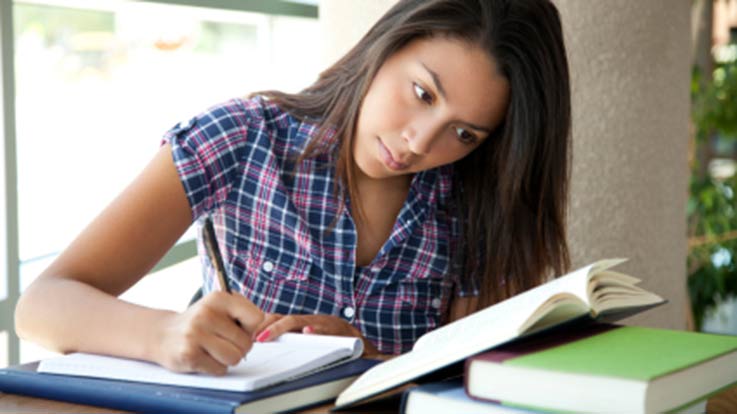 Teacher Education
Teachers have a chance to influence the lives of their students. Our programs offer you the opportunity to start on the path towards a degree in Teacher Education.
Explore programs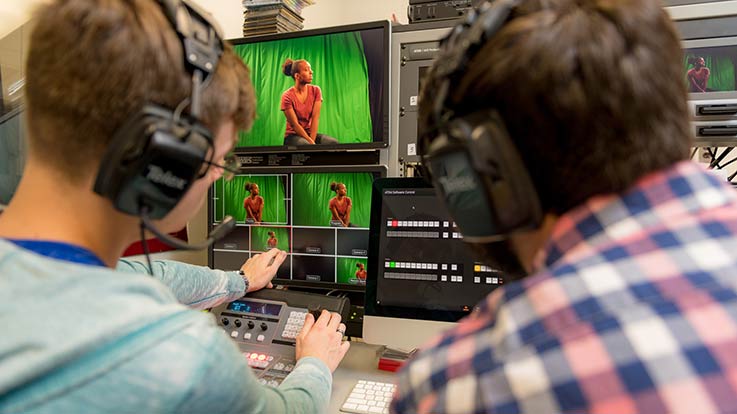 Visual Communications & the Arts
With vibrant and diverse offerings in visual communications, art, graphic design, and the performing arts, Cecil College offers students a multitude of artistic opportunities.
Explore programs