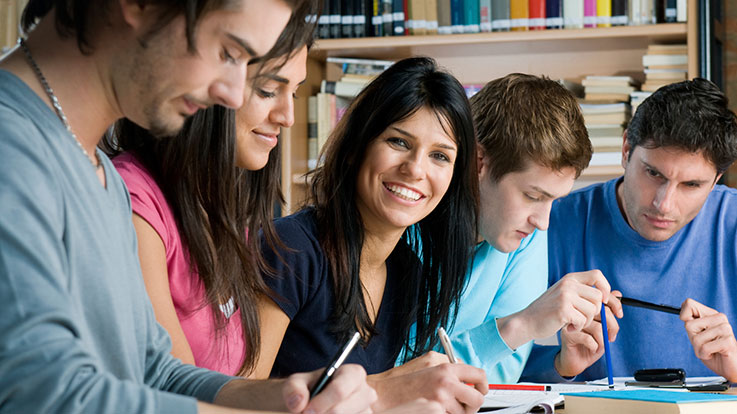 Your future starts here. If you are 18 years of age or older, out of school, and need a high school diploma or just want to improve your skills in reading, writing, and/or math to enter the workforce or go to college, then you may enroll in the Adult Education Program to help you meet your academic needs.
Orientation/Assessment
The first step is to attend a free two day Orientation/Assessment class held several times a month at Elkton Station. Call Suzanne O'Bryan at (443) 907-1394 to schedule a time that is convenient for you. Class placement is determined by assessment results.
Adult Basic Education – Pre GED®
Learn academic skills needed for successful transition to GED® level classes. Focus on increasing your math, reading, and writing abilities. You can also use computers, explore career goals, and develop job search skills. There are no tuition or book fees for Pre GED® classes.
Adult Basic Education – Refresher
If you already have your diploma, brush up on academic skills including reading, writing, math, and life skills. You can develop job search and/or college readiness skills if needed.
Project Literacy
Adults who have limited reading ability can be matched with a trained, volunteer tutor who will provide confidential, one-on-one tutoring in reading and writing. Call Carolyn Fletcher at (443) 907-1391 for more details.
---
This program is supported by grant funding by the Maryland Department of Labor, Licensing, and Regulation; Division of Workforce Development and Adult Learning and the U.S. Department of Education.