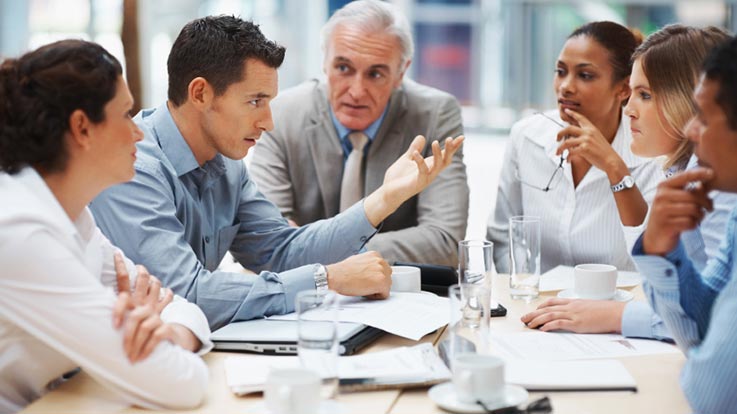 Let Cecil College help you get the varied skills you need in short, focused courses designed to take what you learn today and apply tomorrow.
Get the Help You Need
Whether you need help with Microsoft Office products, accounting basics, creating your web site, or a business solution, contact us to help you prepare and plan for success.
You may also want to contact a counselor from your local Small Business Development Center for free one-on-one business counseling and coaching.
Consulting for Maryland Small Businesses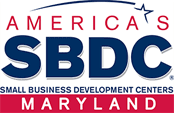 The Maryland Small Business Development Center Network (MSBDC) is a partnership between the State of Maryland, the U.S. Small Business Administration, business and industry, local government, universities, community colleges, and professional associations.
The Cecil County office of the MSBDC was established through a cooperative effort between the Maryland Small Business Development Center, Cecil College and the Cecil County Office of Economic Development. It provides a wide range of assistance to emerging and small businesses in Cecil County.