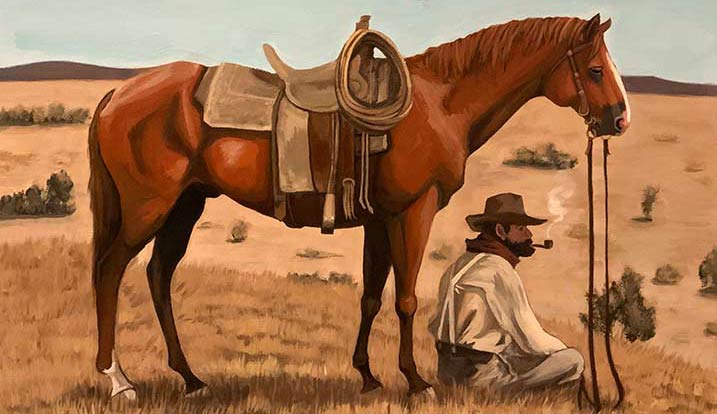 Art & Design Student Exhibit
Cecil College Art and Design Program
Elkton Station Gallery
107 Railroad Avenue & Online
Drawings, paintings, designs, sculptures and ceramics will be on display at the Art and Design Student Exhibit. This year's exhibit highlights pieces selected by the art faculty and represents the range of work being created in the program. Proceeds from the gallery sales benefit art students! To purchase items, please contact cecilcollegeart@nullcecil.edu.
There are two ways to enjoy our exhibit this year!
Stop by the Elkton Station Gallery during regular Elkton Station hours to view all works, Monday–Thursday, 8:00 am – 8:00 pm, Friday, 8:00 am – 5:00 pm, and Saturday, 9:00 am – 5:00 pm.
Visit our online exhibit.
There is no opening reception for this exhibit.
For the health and safety of our community, Cecil College requires that face masks covering the nose and mouth be worn indoors on all campuses. Guests are required to socially distance 6′ from non-household members when indoors and recommended to mask outdoors if unable to socially distance, regardless of vaccination status. For full information regarding COVID19 campus protocols, please visit cecil.edu/coronavirus.
For more information, please email cecilcollegeart@nullcecil.edu.
---
Image: Horse and Cowboy by Kellie Huller, acrylic on canvas, 16 in x 24 in