The Annual Fund
Cecil College means many things to many people, including opportunity, advancement and success for our students and our community. Whether completing a degree, earning a professional certification or learning a skill that will accelerate a student's career, education improves everyone and everything.
Thanks to the generosity of many supporters, the Cecil College Foundation was able to provide scholarships to more than 300 students taking credit and certification courses last year. Those students will transfer to four-year programs to earn a bachelor's degree, use their skills to obtain gainful employment and become leaders in our community.​
Please support student success by donating to the Annual Fund.​
News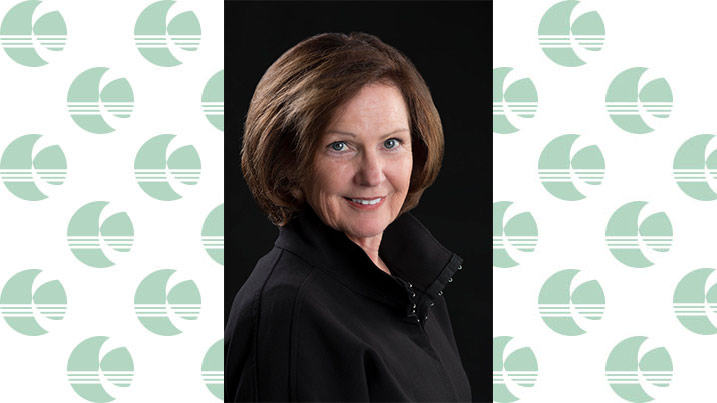 Kunda to receive the Mary A. Maloney Distinguished Service Award
Her commitment, devotion, and passion made her the ideal recipient. Read more.
Stay Updated
Join the Cecil College Foundation mailing list to stay connected to the latest events and news!