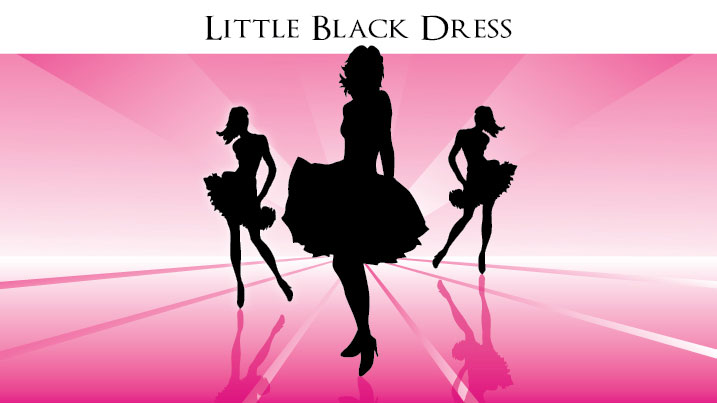 8th Annual Little Black Dress
Ladies looking for a fabulous night out with the girls featuring fashion, food, beverages, fitness, and fun are invited to the Cecil College Foundation's Little Black Dress event on Thursday, September 13, at 6:00 pm at The Wellwood Restaurant in Charlestown, Maryland.
Tickets are $60 if purchased in advance, $70 at the door.
Ladies only, over 21.
Tickets can be purchased online or by calling (410) 287-1146.