Annual Throw-a-Thon slated for Oct. 18
Published on October 9, 2019 under Academics, Faculty & Staff, Fine Arts, General News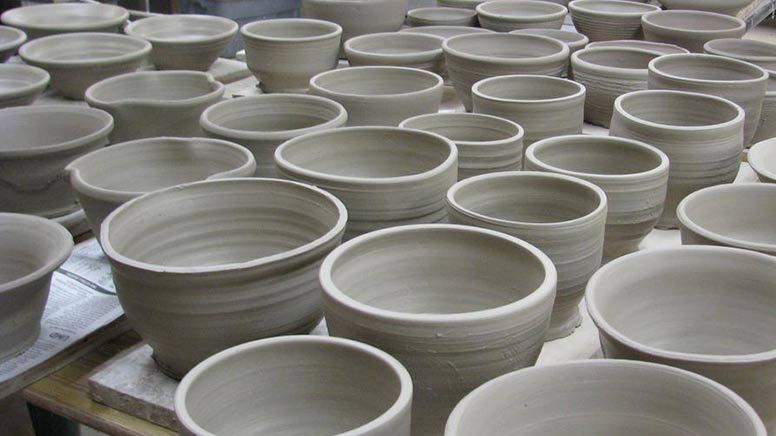 ---
ELKTON, Md. – The Cecil College Art and Design Program will hold its biannual Throw-a-Thon on Friday, Oct. 18, from 11 a.m. – 7 p.m. in the ceramics studio located on the first floor of Elkton Station, 107 Railroad Avenue in Elkton.
This semester the event is being held in support of raising money for the National Council for Education in the Ceramic Arts (NCECA) Conference, slated to be held in Richmond, Va., in 2020. Ceramics students plan to attend the conference, and this fundraiser will help offset the costs of registration.
Ceramics students will be making ceramic works that will be available for sale during the Fall Pottery Sale. The pottery sale will take place in conjunction with the Art and Design Student Exhibit scheduled for Friday, Dec. 6, from 5 – 8 p.m.
Also, bowls from the throw-a-thon will support the Newark Senior Center's annual Empty Bowl event, which raises money for Meals on Wheels. For more information on this and other activities arranged by the Art and Design Program at Cecil College, contact Lauren Vanni at lvanni@nullcecil.edu.