Brown to receive Distinguished Service Award
Published on March 28, 2018 under 50th Anniversary, Alumni, Foundation, General News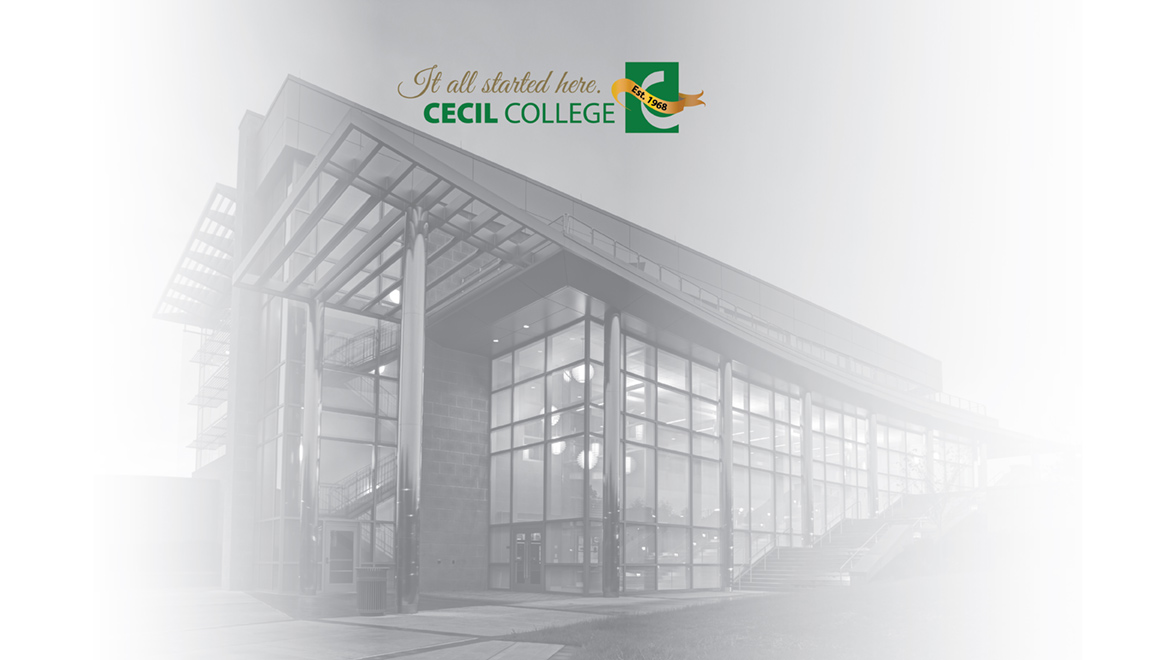 ---
With a love and passion for everything Cecil County, Vanessa Brown will be the recipient of the Mary A. Maloney Distinguished Service Award and guest speaker at Cecil College's 2018 May Commencement Ceremony. This year's Commencement will be held Sunday, May 20, in the Physical Education Complex on the North East Campus.
The award goes to individuals who have made significant contributions of time or dollars, or both, to Cecil College and their community. In recognition of her substantial leadership and financial support of the college and the county, the honor was renamed in 2015 to bestow an unending tribute to Cecil College Trustee Emerita Mary A. Maloney, who served as a trustee from 1980 to 2004.
As a resident of Elkton, Brown is a long-time supporter of Cecil College and the community as a whole. In her position as Vice President of Client and Community Relations at PNC Bank, she is a staunch advocate for the arts, having served as president of the Cecil County Arts Council.  She currently serves on the board of the Cecil Human Service Agency (Local Management Board and Neighborhood Youth Panel) and the Cecil County Tourism Committee. Brown was also the recipient of the Cecil County Executive/County Council Tourism Award in 2014.
A longtime advocate and volunteer for early childhood education, she spends many hours working with Pre-K and Kindergarten students in both Cecil County Public Schools and the Family Education Center. She is also a supporter of numerous non-profit agencies whose mission is to improve the quality of life for young people in Cecil County including BEPAC.
In addition to selflessly providing countless hours of time to the Cecil College Foundation and college community, Brown and her husband Robert have made significant financial contributions to the Foundation in support of students. She is the Chair of Cecil College Foundation.