Cecil College, Cecil DCS co-sponsor 55+ Healthy Living Expo at Elkton High School
Published on July 19, 2018 under Alumni, Faculty & Staff, General News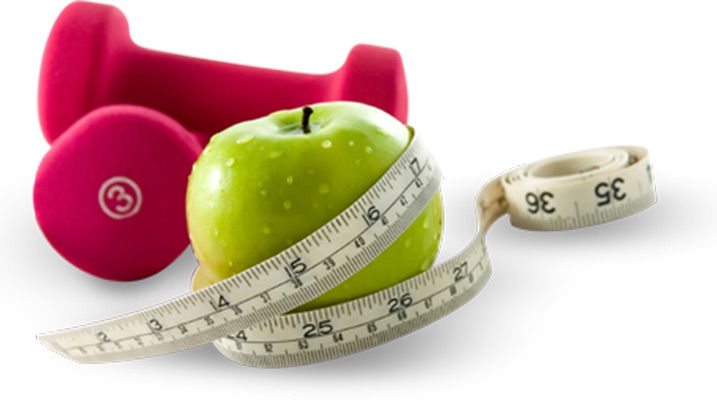 ---
ELKTON, Md. – Cecil College and the Cecil County Department of Community Services are sponsoring the 16th annual 55+ Healthy Lifestyle Expo from 8:15 a.m. to 2 p.m. on Thursday, Aug. 9, at Elkton High School, 110 James Street.  The $8 price of admission includes access to the vendor hall, workshops, lunch, door prizes and health screenings.
The daylong event features networking opportunities with community resource representatives, vendors, and specialty services.  Topics include home repair, Medicare, health insurance, financial planning, wellness, and much more.
This year's wellness panel discussions include: "Herbal Skin Care," "Eating for Good Health," "Home Remedies from our Spice Rack and Beyond," "Win the War on Arthritis," and "Your Best Self NOW."  Additionally, individuals seeking fitness advice may participate in workshops like Tai Chi Quan for Balance, Line Dancing, or Zumba Gold.
New to the Expo this year is the "Drug Take Back". The "Drug Take Back" program is designed to give individuals a safe space to dispose of expired and unused medications.
Pre-registration is strongly encouraged!  Please call Cecil College at 410-287-1078 with registration course number SCX100-19. Individuals can also register by visiting the Elkton Senior Center, Healthy Lifestyles Fitness Center or Cecil College's Elkton Station. For a list of participating vendors, and an updated schedule, visit www.cecildcs.org.
Vendors scheduled for 2018 Expo:
Alzheimer's Association
Amedisys Home Health
APG Federal Credit Union
Bath Fitter
Calvert Manor Healthcare
CareFirst Med Plus
Cecil College – Lifelong Learning
Cecil County Department of Emergency Services
Cecil County Health Department
Cecil Transit
Center for Vein Restoration
Chestnut Point Estate and Marina
Delmarva Power
Department of Community Services
Department of Community Services and Aging
Cecil County Disability Services Division
Healthsouth Rehabilitation Hospital of Middletown
Healthy Cecil – WATCH (Wellness Action Teams)
Healthy Lifestyles Fitness Center
Kitchen Saver
Leaf Filter North of Maryland
Maryland Dept of Housing & Community Development
Maryland Insurance Administration
Maryland Relay/MAT Program
North Street Senior Residences
Northside Pharmacy
Office of Maryland Attorney General
Health Education and Advocacy Unit
O'Leigh Cosmetic Center
R.T. Foard Funeral Home
Register of Wills for Cecil County
Singerly Manor
Social Security Administration
Union Adult Day Services
Union Hospital Cancer Program
Union Hospital Stroke Team
Union Hospital Endocrinology and Nutrition
Union Hospital GI
University of Maryland Health Advantage
Upper Bay Counseling and Support Services
VNA of Maryland
WILMAPCO
Women's Wellness Center and Medical Spa