Cecil College hosts Adjunct Faculty Career Fair
Published on October 13, 2021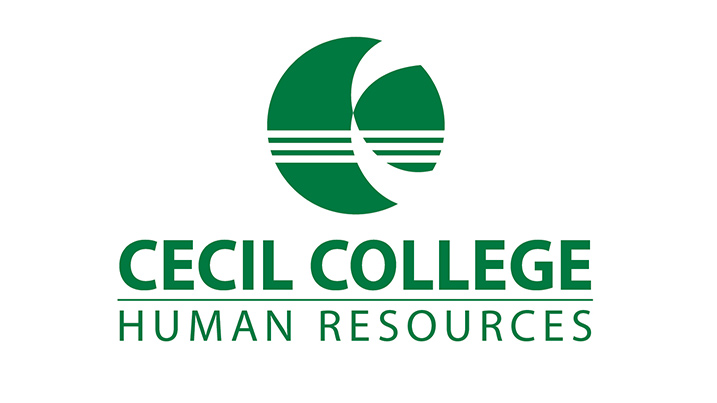 ---
NORTH EAST, Md. – Cecil College will host an Adjunct Faculty Career Fair on Monday, Nov. 1, from 5:30 – 7:30 p.m. in the Technology Building on the North East Campus, located at One Seahawk Drive.
This career fair is for anyone interested in teaching at Cecil College on a part-time basis. Applicants are asked to bring a copy of their resume as a master's degree is required for positions. There is no RSVP required, but applicants must wear a face mask and adhere to social distance guidelines.
Cecil College is seeking qualified part-time adjuncts to teach on campus in the following disciplines:
Business: Accounting, Introduction to Computers
Science: Biology, Anatomy and Physiology, Chemistry, Computer Science,
Physical Science, and Geographic Information Systems
Humanities: Philosophy and Communications
Human Sciences: Psychology and Sociology
English
Physical Therapist Assistant
For more information visit, cecil.edu/jobs.
www.cecil.edu