Cecil College hosts career fair for job seekers
Published on March 12, 2019 under General News, Student Life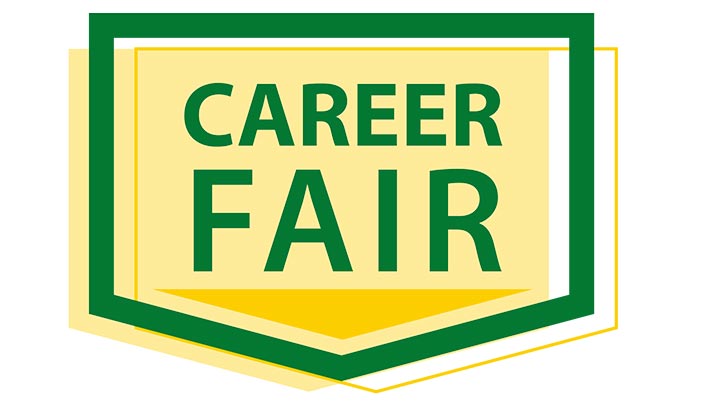 ---
NORTH EAST, Md. –Cecil College will host the 2019 Spring Career Fair on Thursday, April 4, from 11 a.m. – 1 p.m. in the Technology Center Building on the North East Campus, located at One Seahawk Drive. This event is open to the public and all Cecil College students.
This event will provide an opportunity for students and job seekers to connect with potential employers. There will be more than 28 employers on hand to discuss employment opportunities within their organizations, benefits, job requirements, skills being sought, prerequisites and much more. These employers will be located throughout Room 208 in the Technology Center Building.
Job seekers are advised to bring several copies of their resumes which can be left with the employers.
Some of the companies scheduled to be in attendance include APGFCU, Arc Northern Chesapeake-Aberdeen MD, Areas USA – MDTP, Ashley Addiction Treatment, Boys & Girls Clubs of Harford and Cecil counties, Cecil County Sheriff's Office, Cecil County government offices, Child and Family Focus, Citizens Care and Rehabilitation Center, Colonial Life and Accident Insurance Company, DRD Pool Management, Dunbar Security Solutions, Exact Staff, Flowers Baking Corporation, Herr Foods Incorporated, Katherine's Keeper's Home Agency, Maryland Conservation Corps, Maryland Portable Concrete, North Bay LLC, Plastipak Packaging, Primerica, Priority Healthcare Group, PSX Inc., Royal Farms, Servpro, Terumo Medical Corporation, University of Maryland Upper Chesapeake Health, and Upper Bay Counseling and Support Services.
For more information about this event, contact Cecil College's Career Services Office at 443-674-1467.