Cecil College hosts Leadercast Women 2018
Published on September 14, 2018 under Faculty & Staff, General News, Student Life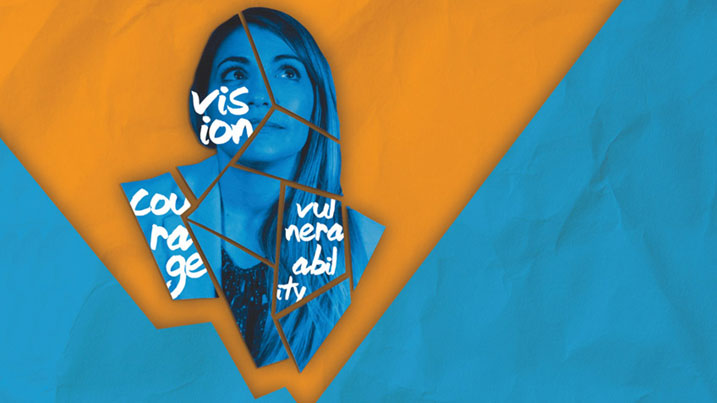 ---
ELKTON, Md. – Cecil College will once again be the regional host of the Leadercast Women 2018 simulcast on Friday, Oct. 12, from 9 a.m. – 3:30 p.m. at Elkton Station.
Leadercast Women 2018 highlights remarkable women who have made significant achievements in businesses and communities and will share their stories and insights. This year's theme is Accelerate Your Leadership Journey will feature presentations from notable speakers such as author Molly Fletcher, human rights activist Clementine Wamarlya, Global Health Corps. CEO Barbara Bush, and NASCAR driver Julia Landauer.
Topics of discussion will cover what it looks like to lead yourself, how to develop one's leadership skills and style intentionally, and what qualities to embody as a leader. The Leadercast Women 2018 stage will highlight leaders who will answer these questions and explain the power and importance of leading yourself first so you can lead others well.
Tickets for this event are $99 that includes breakfast and lunch. There will be Continuing Education Units offered to human resource, nursing, and general personnel.
To register, call 410-287-1000 with course code #BIL316. For more information visit www.cecil.edu/leadercast email skills4u@cecil.edu.