College hosts Green Initiatives workshop
Published on September 19, 2018 under Academics, Faculty & Staff, General News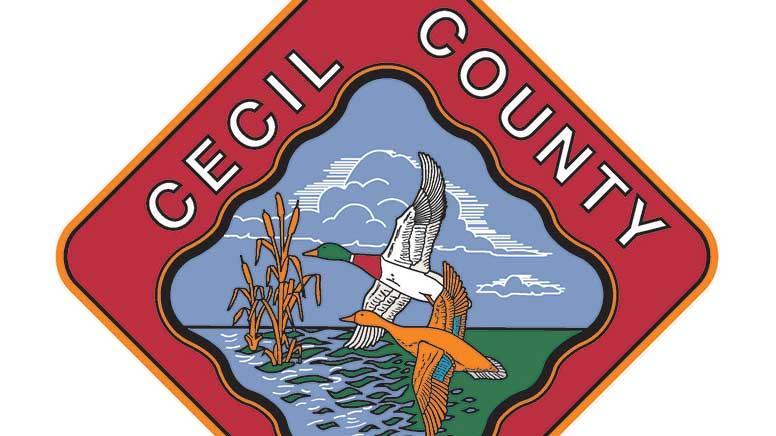 ---
NORTH EAST, Md. – With Cecil County situated at the head of five major tributaries to the Chesapeake Bay, local and county government departments have been credited with taking the lead in Maryland on Green Infrastructure initiatives.
In an effort to educate and inform the public on Cecil County's natural life support system and its interconnected network of forests, wetlands, and floodplains, the county's Department of Land Use and Development Services will host an information session on Tuesday, Oct. 2, from 10 – 11 a.m. on the North East Campus of Cecil College. This event is free and open to the public.
Hear presentations from Ted Weber, Strategic Conservation Science Manager, Conservation Fund; and David Newburn, Associate Professor, University of Maryland. Weber's topic will be "Wildlife Habitat and Green Infrastructure Assessment in Cecil County," and Newburn will discuss "The Effectiveness of Zoning and the Forest Conservation Act for Land Preservation."
Green Infrastructure aims to solve urban development challenges by building with nature. The main strategies of Cecil's approach include natural resource protection, green stormwater management, coastal defense, and protecting critical facilities.
A Green Infrastructure Network includes parks, open spaces, and farms, that support native species, sustain air and water resources and contribute to people's health and quality of life. Identifying and protecting this network can improve Cecil County's capacity to manage stormwater runoff and flooding.
To learn more about this and other Green Initiatives, contact Bryan Lightner, Cecil County's Resource Plans Reviewer, at 410-996-8354 or blightner@ccgov.org.