Cecil College livestreams historic gubernatorial inauguration for students, staff and faculty 
Published on January 20, 2023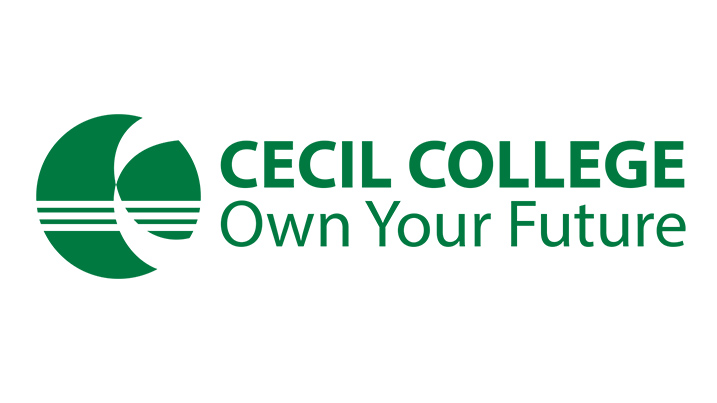 ---
Own Your Future
On Wednesday, January 18, Cecil College hosted a livestream viewing of the inauguration of the historical election of Maryland's first African American Governor and Indian American Lt. Governor for its students, staff and faculty to watch. The event took place in the Milburn Stone Theatre with lunch provided to attendees.
Cecil College remains dedicated to creating real-world learning opportunities that enrich the student experience and support an interest in historical events. The newly inaugurated Governor noted in his speech that he attended a 2-year college, thus reminding us of the importance of community colleges and the role they play in empowering our communities to own their futures through affordable, quality education that is accessible and close to home.
Cecil College continues to help students achieve their dreams and realize their fullest potential with a mission that includes fostering a culture inclusive of a diversity of people, thoughts and practices.  The College is a committed community of learners who strive to broaden their knowledge of how our differences can further advance humanity.