Cecil College to hold informational meeting for vendors
Published on March 7, 2019 under General News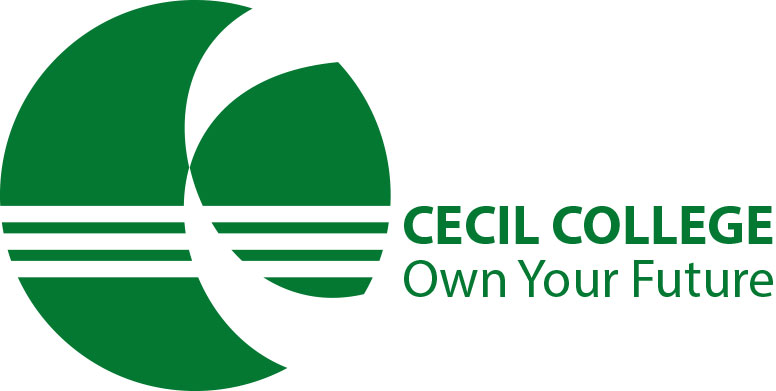 ---
NORTH EAST, Md. – Cecil College will host an open forum for local and regional businesses to introduce their services to the facilities maintenance and procurement team at the College. This meeting will be in Room 208 of the Technology Center (Building D) on Friday, March 29, from 7 – 9 a.m. on the North East Campus of Cecil College, located at 1 Seahawk Drive.
"This event is designed to educate and inform our current and prospective vendors of procedures the college has established to ensure contracts are properly submitted, processed and paid. This proactive approach will provide transparency and clarity for vendors who work with our facilities staff," said Diana Loomis, manager of the office of procurement.
Companies interested in doing business with the College must be insured and holding all required licenses or certifications. The agenda includes the opportunity for company representatives to introduce themselves and their services to the procurement team as well as a review of the protocol for conducting business with the College. There will also be time for questions and answers.
"As Cecil College transitions to a new era, it is important to develop and maintain strong relationships with the local and regional businesses that partner with us to maintain a safe, healthy, and comfortable environment for the college community. This event is a great format for providing the opportunity for introductions as well as clarity of procurement policies and procedures so that we can continue to procure services that create the highest value for all of our stakeholders," said Director of Facilities and Capital Projects Chris Mills.
The agenda is as follows: Check-in (7-7:15 a.m.); Hot breakfast and networking/introductions (7:15-8:15 a.m.); "Working with Cecil College" presentation (8:15-8:45 a.m.); Q&A (8:45-9 a.m.)
Cecil College's representatives are looking forward to meeting everyone.