Cecil College hosts VCP Spring Student Exhibition
Published on May 3, 2022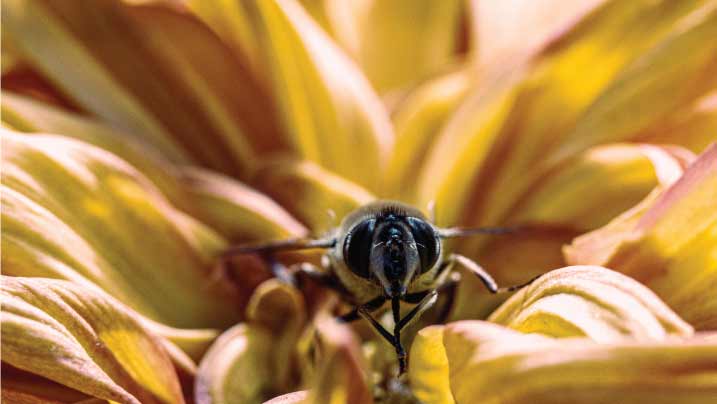 Image by Stephanie Anderson
---
NORTH EAST, Md. – The Cecil College Visual Communications Program will host the Spring Student Exhibition on Tuesday, May 10, from 4 – 7 p.m. in the Technology Building located on the North East Campus. The exhibits will be displayed throughout the first and second floors.
"We have an amazing group of students this year who were able to maintain their focus on their art as we all emerge from the pandemic. Their work is fantastic, and I look forward to the exhibit so everyone can see the great portfolio of works this group of students has created," said Assistant Professor and Visual Communications Program Director Dan Krukosky.
This exhibition will feature finished works by Cecil College students in the Visual Communications Program along with Capstone projects. Capstone Projects are long-term investigative projects culminating in a final product or presentation by students specializing in a particular field of study. Capstone student biographies will be pre-recorded and playing on a loop throughout the evening.
Mediums and works on exhibit include photography, graphic design, video, gaming and simulation, and web design.
For more information, please contact Visual Communications Program Director Dan Krukosky at dkrukosky@nullcecil.edu. To learn more about the arts at Cecil College by visiting arts.cecil.edu today!