Cecil Leadership Institute launches Feb. 12
Published on January 30, 2018 under Academics, Alumni, Faculty & Staff, Foundation, General News
---
Do you want to become a leader of tomorrow today? Cecil College will launch the Cecil Leadership Institute for 2018 on Monday, Feb. 12, at the Elkton Station Campus beginning at 5:30 p.m. where participants will grow their skills and talents, connect with community leaders, and develop the traits to be successful.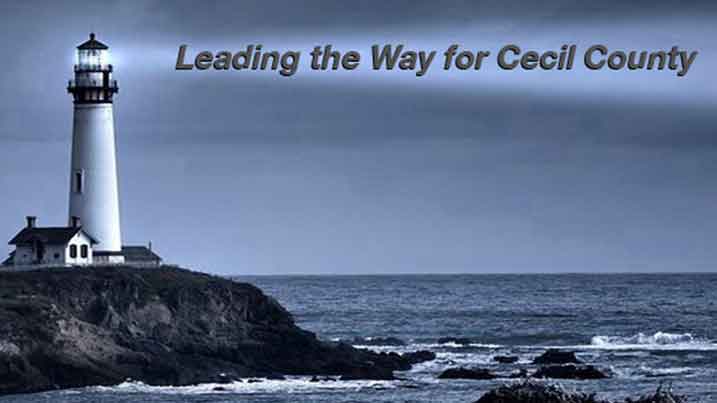 The Cecil Leadership Institute provides a framework where existing and emerging leaders in business, government, and tourism engagement, collaborate and commit to Cecil County's ongoing development. This unique learning opportunity exposes participants to diverse perspectives on issues affecting growth and prosperity. Join the network of leaders who are building the future.
There are more than 75 hours of instruction included in the 30 sessions over the course of the program. The Institute sessions will be held at various businesses and organizations throughout Cecil County.
The Institute, which is run through the College's Career and Community Education, begins with an Alumni / Welcome session on Monday, Feb. 12, at 5:30 p.m. and runs on consecutive Thursdays through May 24, when there will be a completion banquet.
For more information or to apply, contact Tom Lofland, Director of Workforce Development and Business Solutions, at tlofland@cecil.edu or by calling 443-907-1398. The Institute's brochure and application can also be found at cecil.edu/cli.