Hispanic Heritage Month at Cecil
Published on September 10, 2018 under General News, Student Life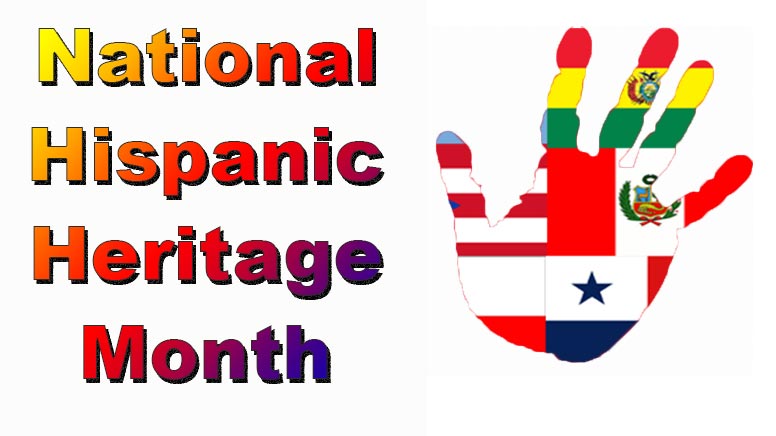 ---
NORTH EAST, Md. – Cecil College will be celebrating National Hispanic Heritage Month with a lecture, an interview, and displays in recognition of the contributions of Hispanic and Latino Americans through their heritage and culture. This year's theme is "Hispanics: One Endless Voice to Enhance our Traditions."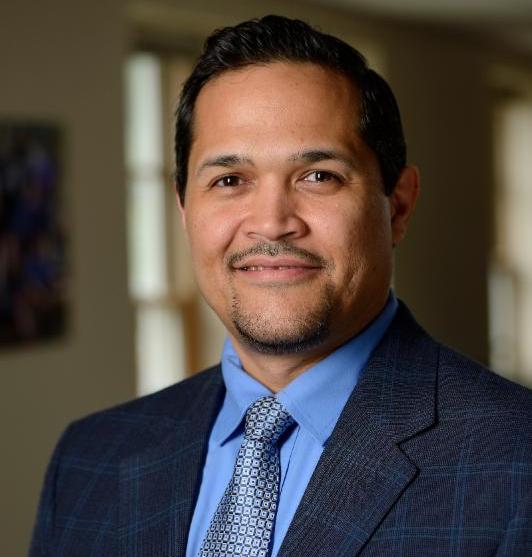 National Hispanic Heritage Month runs from September 15 through October 15. It celebrates the histories, cultures, and contributions of American citizens whose ancestors came from Cuban, Mexican, Puerto Rican, Central American, South American, or other Spanish culture or origin regardless of race.
Cecil College will host guest lecturer Joseph Colón, a native Nuyorican from Brooklyn, N.Y., and current Director for the Office of Multicultural Affairs at Johns Hopkins University, on Thursday, Oct. 4, at 11:30 a.m. in Room 106 of the Technology Center on the North East Campus.
For more than 20 years, he has been an advocate of the creation of inclusive communities that engage the holistic experience of students. Colón supervises the efforts surrounding diversity education, leadership development, and student engagement. He serves as a liaison for the JHU Diversity Leadership Council and spearheads social justice initiatives through a collective consortium of academic and student affairs professionals.
Colón holds a bachelor's degree in psychology from Temple University, and a master's in organizational psychology from the University of Maryland. His expertise lies in cultural competency, organizational behavior management, strategic planning, training and development, and instructional systems design.
The College will also host local entrepreneur Maria Garcia for an interview on Wednesday, Oct. 10, at 10 a.m. in Room 221 at Elkton Station, located Railroad Street in Elkton. Garcia owns and operates the Los Parientes Restaurant, specializing in authentic Hispanic dishes. She manages the business along with her mother, Maria.
At both events, the Hispanic Heritage Celebration will include a display recognizing the Mexican Holiday, the Day of the Dead, otherwise known as Día de los Muertos. A multi-day holiday celebrated annually in Mexico on the first two days of November, Día de los Muertos commemorates the life and death of deceased loved ones with roots traced to the Mesoamerican culture.
There will be authentic Mexican food from local restaurants at the end of each event for
participants to enjoy.