Hart's Church establishes scholarship for skilled trades
Published on August 6, 2020 under Foundation, General News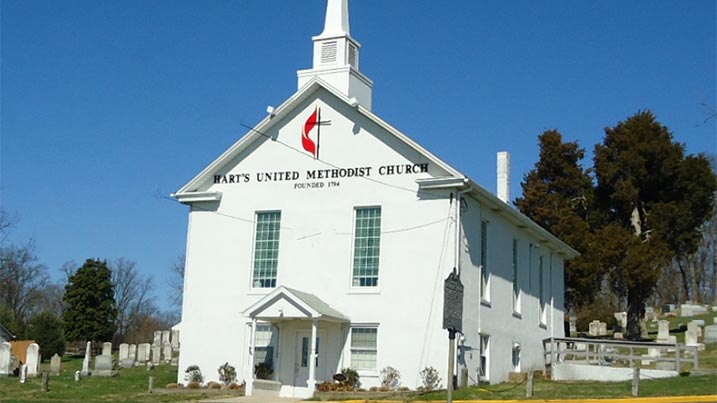 ---
NORTH EAST, Md. – Cecil College is excited to announce the creation of a new scholarship fund designed to benefit individuals seeking to better their lives through learning a skilled trade.
The Hart's Church Scholarship for Skilled Trades provides financial assistance to local students enrolled in one of Cecil College's skilled trade programs. The scholarship fund will provide $500 assistance for both the fall and spring semesters.
"We want to extend our blessings to the local community by supporting young adults through these scholarships," said Karen Sherman, Hart's Church trustee chairperson.
To apply for this scholarship, contact Cecil College Skilled Trades program director at skills4u@nullcecil.edu. Preference for this scholarship fund will go to students who have graduated from the Cecil County Public School System.
Sponsored by the Hart's United Methodist Church, the scholarships are funded through the general church trust, which is supported by Sunday offerings, fundraiser efforts, and various donations to the church. The Hart's United Methodist Church, established more than 200 years ago in Elk Neck (Md.), this small church's mandate is to provided outreach by sharing its blessings with the local community, the country, and the world.