Hurley joins Cecil College's business office
Published on August 21, 2019 under Faculty & Staff, General News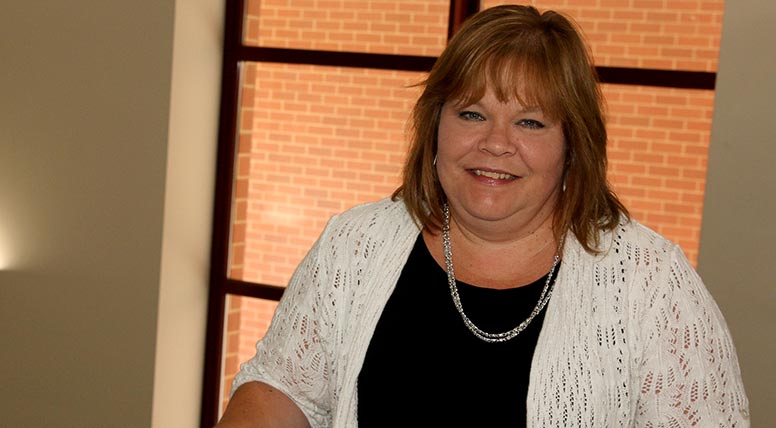 ---
NORTH EAST, Md. – Beth Hurley has one of the most vital positions at any institution. As the Payroll Specialist, it is her responsibility, along with Human Resources, to make sure everyone's compensation is correct down to the penny.
Hurley joined the Cecil College community on April 29 and has quickly learned the new features and options within the Lifion System. "I work closely with the HR office to ensure everyone gets paid timely and accurately," said Hurley.
Hurley comes to Cecil College with years of experience under her belt.  She worked as Payroll and Human Resources Administrator for a mechanical contractor for more than 10 years and, most recently, as Payroll Manager for a payroll service provider that serviced dozens of companies. Hurley also worked as a Finance Specialist at Harford County Public Library early in her career.  "I am excited to be here at the College"said Hurley.
Outside the office, Hurley is approaching her one-year anniversary of living in Havre de Grace.  In November 2019, she moved from Bel Air with her husband and 16-year-old daughter.
"We moved from a single family house into a townhouse. The townhouse fits better into our lifestyle" said Hurley, who chuckled about not missing the yardwork. "It was a great move for us, and we enjoy living close to the water."  She and her family also enjoy spending time on their boat and sitting on the beach.