Sheri Black Memorial Scholarship established
Published on November 7, 2019 under Alumni, Faculty & Staff, Foundation, General News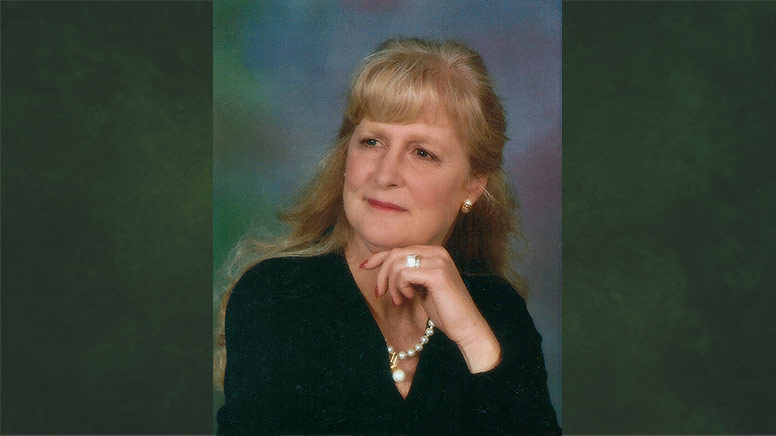 ---
NORTH EAST, Md. – Sheri Black was a firm believer the next generation should be better off than their parents and achieve that pathway through education. Out of the sadness of Sheri Black's death came a vision to help that generation to realize the benefits of an education. The Black family recently established the Sheri Black Memorial Scholarship at Cecil College.
"Sheri was sensitive to the gaps in her education, which was her motivation to encourage kids to take a path other than the one she did. She understood how hard you have to work to make up for the lack of education. It was always important to her," said Edward K. Black, Sheri's husband of 32 years.
This was evident during the United States' most recent recession. The unemployment rate for someone without a high school diploma was 11 percent compared to four percent for those with a college degree.
Sheri was a passionate baseball fan who enjoyed following her sons' careers, which carried them through college. Her eldest son, Alex, played for Cecil College coach Charlie O'Brien before going on to become captain of his NCAA Division I baseball team. Following college, Alex enlisted in the Marine Corps to become a fighter pilot.
The Black family and friends are establishing this endowed scholarship to benefit a high school student wishing to play baseball at Cecil College as part of their education. Sheri passed away on September 8, 2019.
"As a volunteer reading tutor in the Cecil County Public Schools, Sheri encouraged a lot of kids to go to college, specifically to Cecil College because financially, it is a terrific option and a high-quality option," said Mr. Black. "Cecil College supports the community in so many ways. It is hard to think of any reason why someone wouldn't want to be part of that."
Sheri was a paralegal for a local law firm while also serving as a clerk for Circuit Court Judge Brenda Sexton. Most recently, she was a patent paralegal for Clene Nanomedicine in North East.
The Black family and friends would like to invite anyone interested in supporting this scholarship fund to donate online at www.cecil.edu/donate or by mailing a check payable to the Cecil College Foundation, to 1 Seahawk Drive, North East, MD 21901.  For additional information, please contact the Foundation office at 410-287-1146.