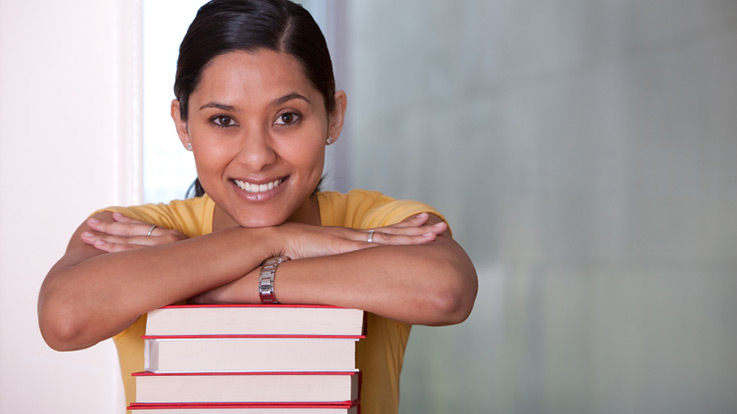 If you are a foreign born adult who is 18 years of age or older and would like to improve your English communication skills, we can help.
About ESOL
Our program will give students the opportunity to improve their listening, speaking, reading, and writing skills.
Basic classes are grant funded, multi-level classes which cover all aspects of English skills. Advanced classes address specific skills and are designed for foreign students who assess at high intermediate or advanced level.
Get More Information
For more information and/or to schedule a placement test, call Suzanne O'Bryan at (443) 907-1394. For a complete list of ESOL course offerings, please refer to the course schedule.
---
This program is supported by grant funding by the Maryland Department of Labor, the Division of Workforce Development and Adult Learning, and the U.S. Department of Education.