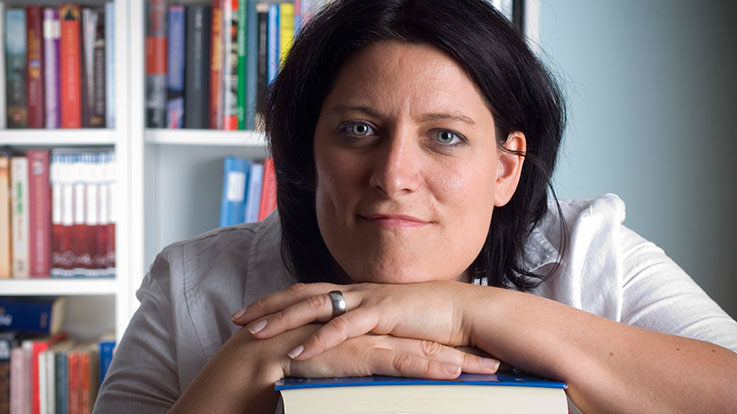 Your future starts here by earning your Maryland high school diploma.
Prepare for the GED®
Enroll in classes to prepare for the four subject areas covered on the GED® examination. GED® classes are currently 69 hours and the tuition is $115.00. If you have already passed parts of the GED® or GED Ready®, you may enroll for less hours at a reduced cost.
Evening and morning classes are held at Elkton Station year round. Evening classes are held at North East High School, Perryville High School, Rising Sun Middle School, and the MRDC Family Education Center at designated times throughout the school year.
Eligibility
To be eligible for GED® class, students must assess at GED® level on the math and reading assessments or score 140 or above on the GED® Ready test which is administered the first Friday of every month or by appointment. Students can choose to take all four GED Ready® tests at once for a $20.00 fee or pay $5.00 per individual test.
Orientation/Assessment
Free two day Orientation/Assessment classes are held several times a month at Elkton Station. Call Suzanne O'Bryan at 443-907-1394 to schedule the Orientation/Assessment class or the GED Ready® test. You may also want to look at some frequently asked questions to learn even more.
Transition
Enroll in our Transition: Become a Credit Student class which is offered in the fall and spring. The course will help you transition smoothly from high school or the GED® program into credit classes. The intensive course consists of three modules including preparing for college writing, preparing for college mathematics, and navigating the college system including campus, student, and technological resources. This course is also designed to help you improve your scores on Accuplacer, the college placement test.
---
GED is a registered trademark of the American Council on Education. The GED and GED Testing Service brands are administered by GED Testing Service LLC under license. This program is supported by grant funding by the Maryland Department of Labor, the Division of Workforce Development and Adult Learning, and the U.S. Department of Education.