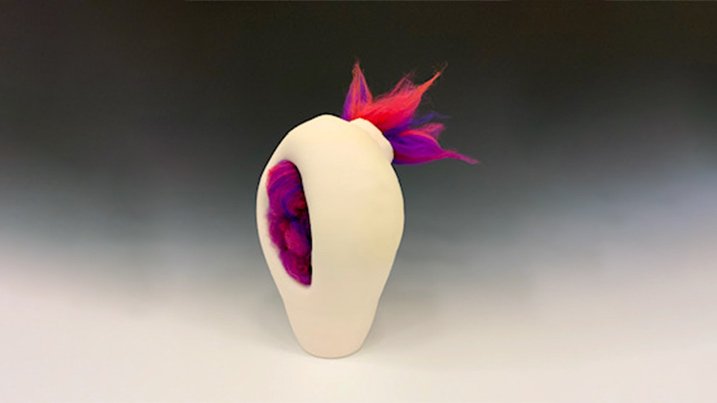 Expulsion exhibition by Michael Dawson
Cecil College Art & Design Program presents
"Expulsion" by Michael Dawson
Elkton Station Gallery
107 Railroad Avenue
March 3 – April 25, 2023
Cecil College has the privilege of being friends to many breakout and professional artists. Cecil College's presentation of the "Expulsion" exhibition by Michael Dawson will be on display in the Elkton Station's Art Gallery. The exhibition will be on display from March 3 through April 25.
Join us in featuring one such exemplary solo artist and member of our faculty, Michael Dawson.
Opening Reception: Friday, March 3, 2023, 5 – 8 p.m.
Stop by the Elkton Station Gallery during regular building hours:
Monday – Thursday, 7 a.m. – 10 p.m.
Friday, 7 a.m. – 5 p.m.
Saturday, 9 a.m. – 4 p.m.
For more information, please email cecilcollegeart@nullcecil.edu.