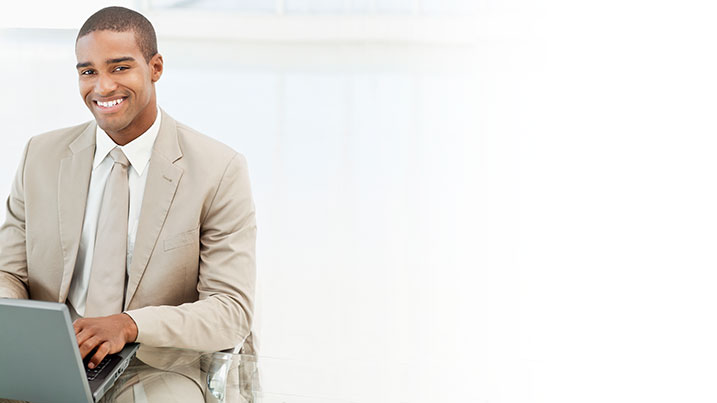 Save the Date! Cecil College Virtual Career Fair
Cecil College will host a Virtual Career Fair on Thursday, May 28, from 11 a.m. – 4 p.m. using the Jobs Connected platform to provide an opportunity for students and job seekers to connect with potential employers. This service provides video chat capabilities.
This event is open to Cecil College students and alumni, as well as the general public! 
There will be more than 25 employers taking part in this Virtual Career Fair to discuss employment opportunities within their organizations, benefits, job requirements, skills being sought, prerequisites and much more. Job seekers will be able to connect to these employers from the comfort of their home.
Job seekers are advised to have a digital version of their resumes which can be transmitted to employers.
Register now for the Virtual Career Fair: https://www.jobsconnected.com/cecil-college
The following employers are currently registered:
Abacus Staffing
Acadia Healthcare
Adecco Staffing
Amazon/Integrity Staffing Solutions
APGFCU
Aquafin, Inc.
Ashley Addiction
Bayada Home Health Care
Bayshore Ford Truck Sales
Bubbles, Bloom, Crafts LLC
CCRES Educational & Behavioral Health Services
Cecil College
Centurion LLC.
Child and Family Focus
ChristianaCare, Union Hospital
Colonial Life
Community Systems, Inc.
Delaware Department of Correction
Empowering Minds Resource Center
Exact Staff
Flashpoint
IKEA
Katherine's Keepers
KeHE Distributors
Kelly Services
Kendal Crosslands Communities
Legal Papers, Inc.
Marine Trades Association of Maryland
Maryland Army National Guard
Micropore, Inc.
New Castle County Police Department
Plastipak Packaging
Primerica
Prince Telecom
Sherwin-Williams
Susquehanna Workforce Network
Tower Health
United States Capitol Police
UM Upper Chesapeake Health
Upper Bay Counseling & Support Services, Inc.
Walmart
For more information about this event, contact Cecil College's Career Services Office at tdowell@nullcecil.edu.