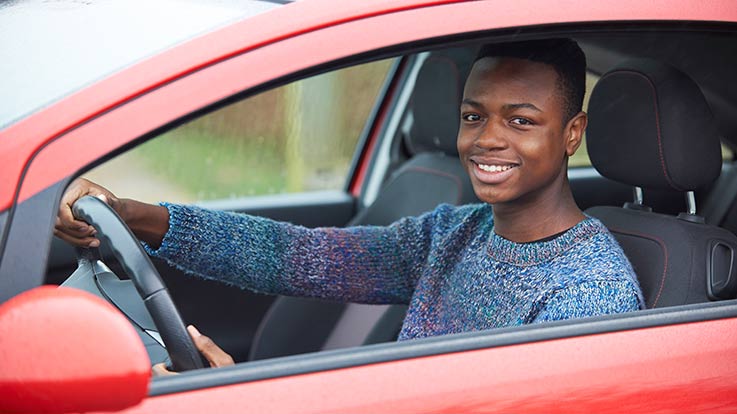 Due to Covid-19, Driver Education 30-hour classroom instruction is currently being offered via Virtual Classrooms. Enroll online today to register. We are also scheduling behind-the-wheel instruction for those who have started their coursework. Use the Student Portal to find an open time slot. If you have difficulty logging in, please contact us at drive@nullcecil.edu.
Driver Education
Start your teen on the path to a lifetime of safe driving. Cecil College's Driver Education program has helped thousands prepare to take their driver's license test. Our program features experienced and professional instructors, online scheduling, and additional services to ensure you get the best experience possible. Register with us today and get the quality education new drivers need to stay safe on the roads.
Registration
For your convenience, all driver education classes will offer online enrollment only. If you are enrolling in a driver education class, please register online.
Driver Improvement
We also offer the Driver Improvement class. This course is completed online at md-drivercourses.com. Once the course is complete, please email drive@nullcecil.edu for further instructions and to schedule the final test in person.
Get More Information
For more information, call (410) 287-1096 or fill out our online contact form.