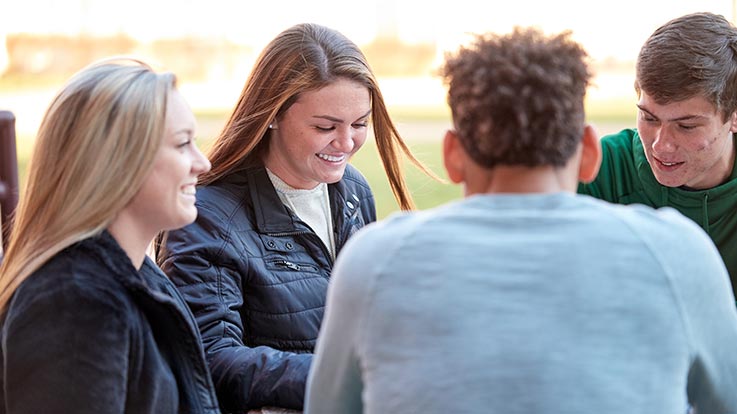 Cecil College is committed to creating safe and caring learning environments to promote the social-emotional as well as academic well-being of our students. We help students connect to community resources to help eliminate barriers to succeed in college and offer support services to talk, vent, reduce stress, etc.
Our on-campus services can assist our students with:
Food insufficiency
Mediation services
Mental health resources
Rape and domestic abuse support
Stress reduction techniques
Substance abuse support
Success workshops
In addition, we can provide self-help resources as well as links to community services and resources.