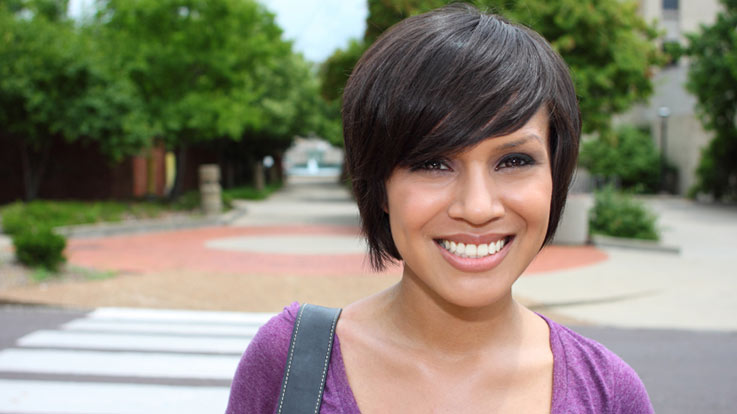 As an open admission institution, Cecil College welcomes all students, regardless of citizenship. Maryland Senate Bill 167 provides the opportunity for some non-U.S. citizens to receive in-state tuition at Cecil College. The application process for non-U.S. citizens wishing to study at Cecil College is distinct.
Steps
1. Contact Admissions or Records & Registration

Contact the Director of Records & Registration at (410) 287-1892 or the Director of Admissions at (410) 287-1006.

2. Complete Required Documentation

Complete the Undocumented Student Affidavit for Tuition Rate Based on Maryland High School/GED Graduation and be prepared to provide the following:

Maryland high school transcripts (for high school graduates)
Proof of graduation from Maryland high school or a Maryland GED®
Proof of Maryland income tax
Proof of selective service filing (males 18 and older)

3. Complete the Admissions Application and Visit the Admissions Office

Apply online today. Paper applications are available online and at the North East Campus and Elkton Station. Once you've completed the application, visit the Admissions Office, North East Campus, Building A, Room A201. Hours are 8:00 am – 4:30 pm, Monday – Friday.
Disability & Support Services
Cecil College is committed to the integration of students with disabilities into all areas of college life. If you have a disability, get more information about the services we offer and learn how to schedule an appointment to discuss your needs.