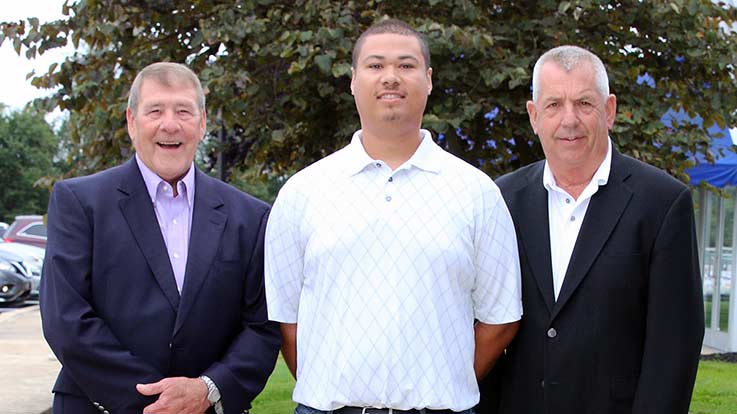 The Cecil College Foundation provides scholarships to recent high school graduates as well as adult students. All current and future students of the College are encouraged to apply for these scholarships.
About Foundation Scholarships
Each year, the Foundation provides numerous scholarships for tuition assistance and required textbooks for students through existing scholarship funds established by the generosity of our donors, as well as from funds raised directly by the Foundation. Tuition awards range from one hundred dollars to full tuition and fees.
How to Apply for Foundation Scholarships
Application Availability
Students are able to apply for Foundation scholarships for the upcoming academic year starting on October 1st. A link to the online application will be made available on this page at that time and will be available through April 30th.
Additional Information
For additional information, read the frequently asked questions​. If you have any further questions, please contact the Foundation at (410) 287-1053 or foundation@cecil.edu.