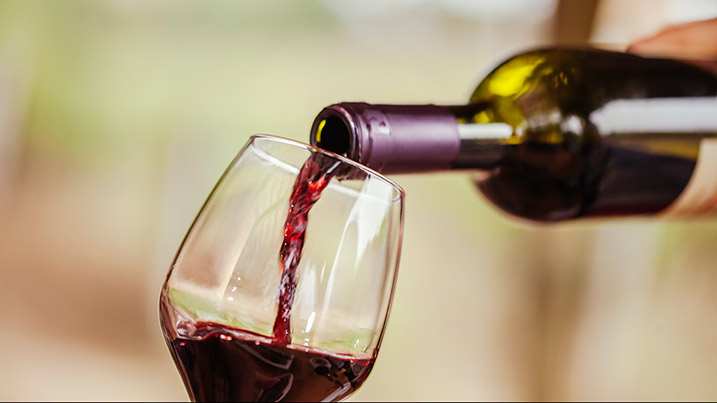 Cecil College Foundation presents: Wellwood Wine Pairing Dinner
Spend an evening traveling the world to treat your palate to magnificent cuisines from five regions of the globe and savor the exquisitely paired wines.
Join us as we welcome your friends and neighbors to this palate-pleasing event on Wednesday, March 7. Festivities will begin at 6 p.m. for this five-course dinner and wine pairing.
When: March 28, 6 PM
Where: The Wellwood, 523 Water St, Charlestown, MD 21914
Tickets: $50 per ticket. Seating limited.
To learn more about the Cecil College Foundation, contact John Beck, Executive Director of the Foundation, at foundation@cecil.edu or call 410-287-1146.