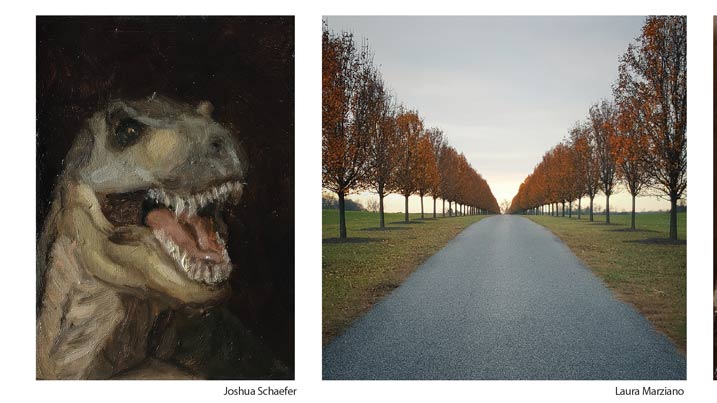 Elkton Station art exhibit and performance
The Fine Arts and Performing Arts programs will present an evening of entertainment and intrigue with a gallery opening and stage performance at Elkton Station on Friday, March 2. These events are part of Elkton's First Friday Series.
The Fine Arts department will host a gallery opening reception for the 'Spotlight on Cecil Arts Faculty Exhibit' from 5-8 p.m. in the Elkton Station Gallery. This is open free to the public and the exhibit will run through March 28.
The gallery is open Monday – Friday, from 8 a.m. – 8 p.m. This presentation is of faculty artwork that is sure to inspire.
The Cecil College music and theatre faculty will also put on a performance entitled, 'Purposeful Purposeless: Classical Music and Theatre of the 1960s,' in the Elkton Station Performing Arts Hall. This performance will begin at 7 p.m. and tickets are $15. To purchase tickets in advance, call 410-287-1037.