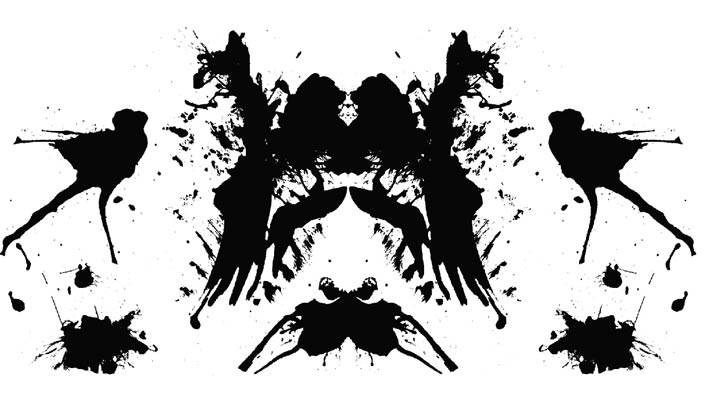 Purposeful Purposeless stage performance at Elkton Station
In honor of the Cecil College's 50th Anniversary, the Performing Arts program will present an evening of entertainment and intrigue at Elkton Station Performing Arts Hall on Wednesday, April 18.
Cecil College's music and theatre faculty will put on a performance entitled, Purposeful Purposeless: Classical Music and Theatre of the 1960s. This event will feature classical pieces from renowned composers Aaron Copland, Leonard Bernstein, John Cage, and Ennio Morricone, performed by the College's music faculty.
For the stage performances, there will be monologues from Neil Simon's The Odd Couple and William Gibson's The Miracle Worker.
"During the 1960s, there was a lot of experimentation in music and theatre. This show is arranged to reflect that variety," said J. Andrew Dickenson, Performing Arts Coordinator and Professor of Music at Cecil College. "We try to provide our students with a variety of opportunities and expose them to different genres. It helps keeps things interesting, and it's a good way to challenge students when learning about new composers and playwrights."
The Cecil College faculty performing in Purposeful Purposeless: Classical Music and Theatre of the 1960s includes Dickenson, Colleen Jones, Eric Bostic, Jennifer Campbell, John Craven, Jon Luther, June Suh, Kelsy Long, Amanda Riffert, and Anthony Derrico.
This performance begins at 7:00 pm and tickets are $15. Tickets may also be bought at the door by cash or check if the performance is not sold out.