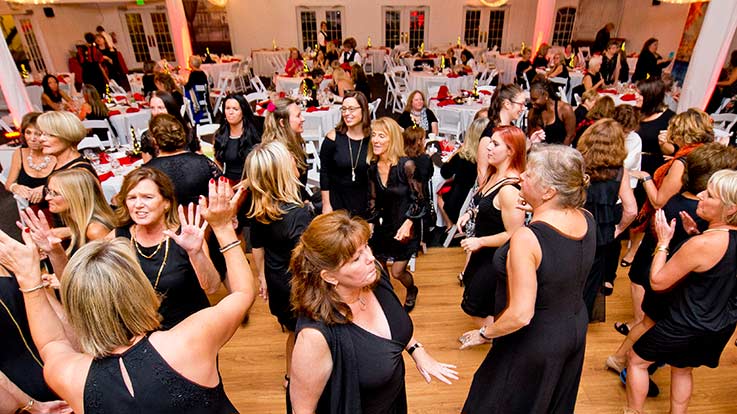 Cecil College Foundation—where your support becomes an education for our students.
Support Education
The Foundation's special events raise a significant amount of money each year and they all start with a great idea and a person interested in turning their idea into support for Cecil College students.
If you have a great idea for a special event or are interested in helping plan and execute a fundraiser that supports Cecil College students, please contact the Foundation at (410) 287-1146 or foundation@cecil.edu.
Become a Sponsor
In addition to the certainty that your sponsorship supports scholarships to Cecil College students, sponsoring Foundation events also provide an opportunity to:
advertise in creative and innovative ways.
increase awareness of your corporate ID to community leaders.
gain recognition as "corporate citizens."
enhance business and consumer relations.
entertain clients and employees.